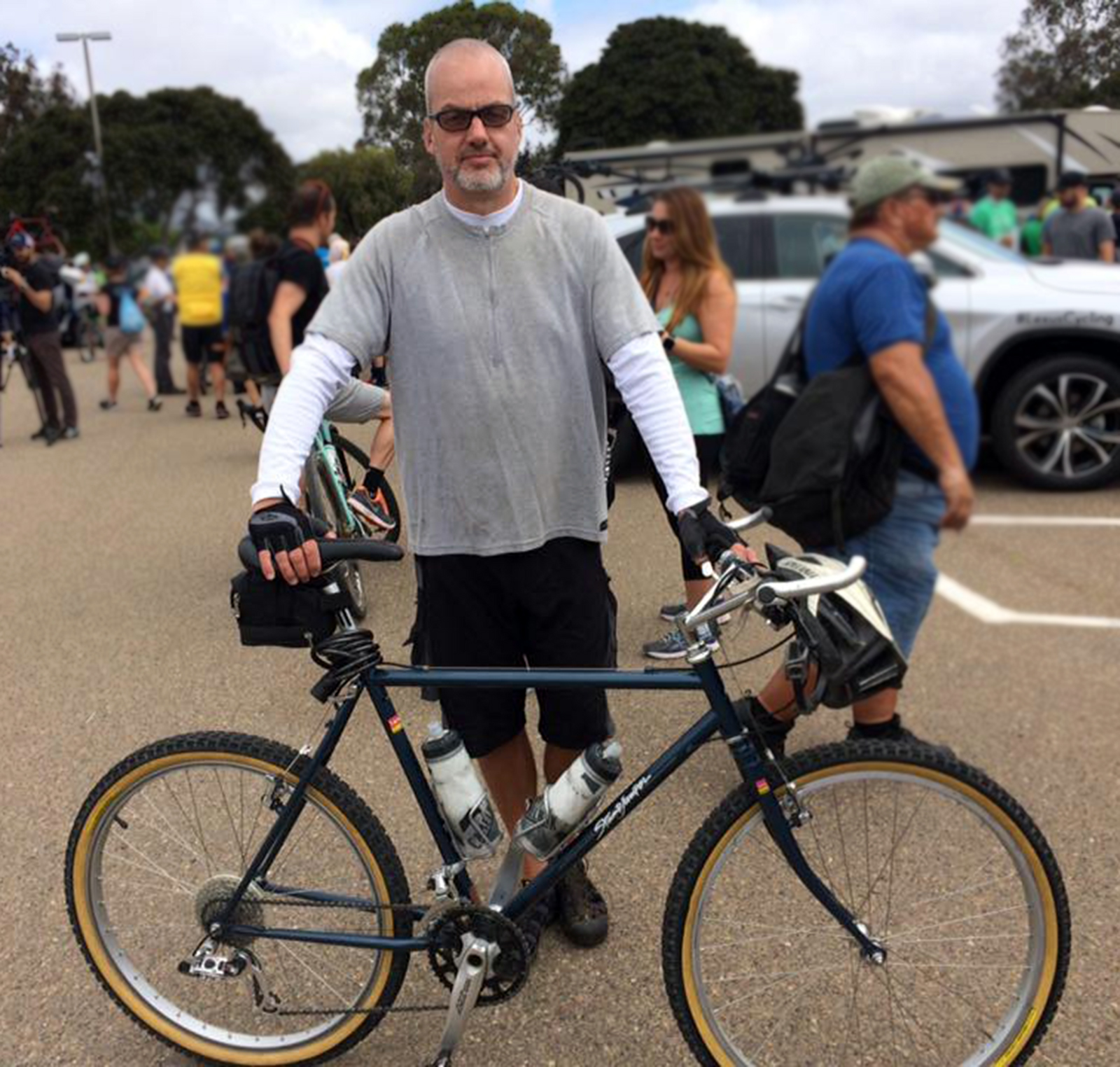 Roderick Travis "Rod" Bennett, teacher, musician, sports fan, cyclist, kayaker, fisherman and 24-year resident of Santa Clarita, California, died Wednesday afternoon, May 25, 2016, when he was struck by a car while riding his bicycle on Placerita Canyon Road in Newhall. He was 53.
A much-respected and revered band director and math teacher at Arroyo Seco Junior High School, Bennett was an avid jazz fan and an in-demand jazz vibraphonist who also played bass, drums and a wide variety of percussion instruments.
Bennett, who studied music at DePaul University in Chicago, UCLA and London's Royal College of Music, went on to perform with the Los Angeles Philharmonic, the UCLA Wind Ensemble, the UCLA Percussion Ensemble, the UCLA Marching band, on a cruise ship, and with several jazz groups around the Santa Clarita Valley.
Bennett met kindred spirit Valerie Pryor in 1985, when both were members of the UCLA Marching band. They married in 1992.
"Rod and I were in the mallet percussion section of the drumline. He played xylophone and I played glockenspiel," said Pryor, now administrative services manager/chief financial officer at Castaic Lake Water Agency.
At Arroyo Seco, Bennett not only taught math and music, but also mentored young musicians outside of regular classes, hosting a "rock club" where they could practice in his classroom during lunch and after school.
Bennett "was a beloved teacher, mentor and friend to so many at Arroyo Seco," Principal Rhondi Durand wrote in a statement Wednesday night.
Along with music, Bennett was passionate about cycling, both road and mountain biking, and he especially enjoyed riding up steep mountain roads. Placerita Canyon Road between SR-14 and Sand Canyon Road was a favorite stretch to ride.
He and Pryor traveled to San Diego May 15 for the start of the 2016 Amgen Tour of California cycle race, which rolled through Santa Clarita the next day.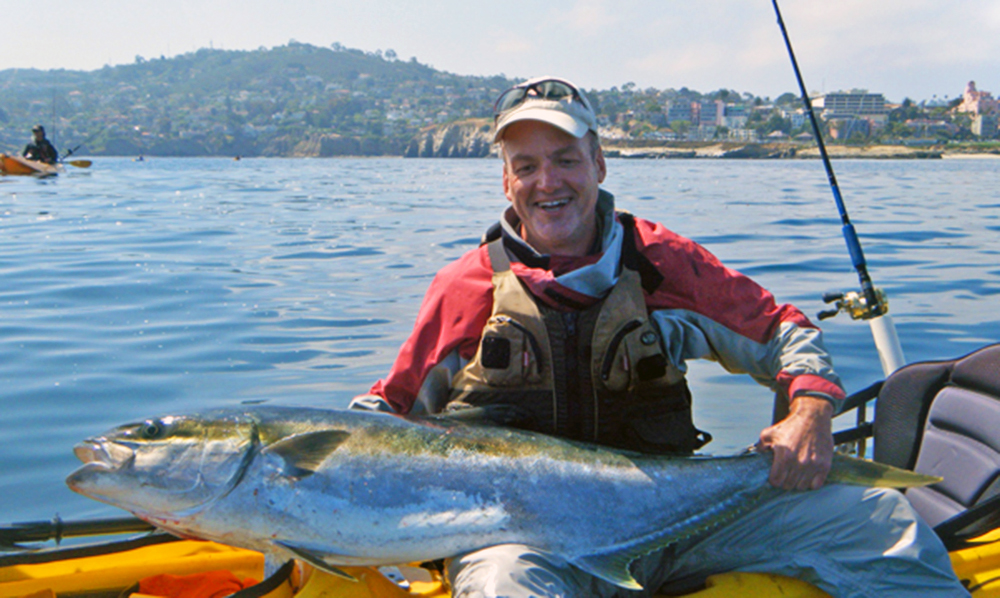 Bennett's love of cycling extended to other outdoor sports, especially kayaking. He was an enthusiastic waterman who enjoyed catching large yellowtail, large white seabass and large rooster fish while paddling his solo craft off the Southern California coast.
He also enjoyed spectator sports like football (a big Cincinnati Bengals fan), baseball (long-suffering Chicago Cubs fan), and any sport involving a team from UCLA.
Yet Bennett was a well-rounded character who enjoyed travelling, gardening, cooking and a good glass of wine just as much as a gig or a game.
Roderick Travis Bennett was born September 18, 1962, in Cincinnati, Ohio. He grew up in Indianapolis, Indiana. He enrolled at DePaul University in Chicago in 1980 (BFA, 1984), then UCLA in 1984 (MFA, 1988) and finally London's College of Music (1988).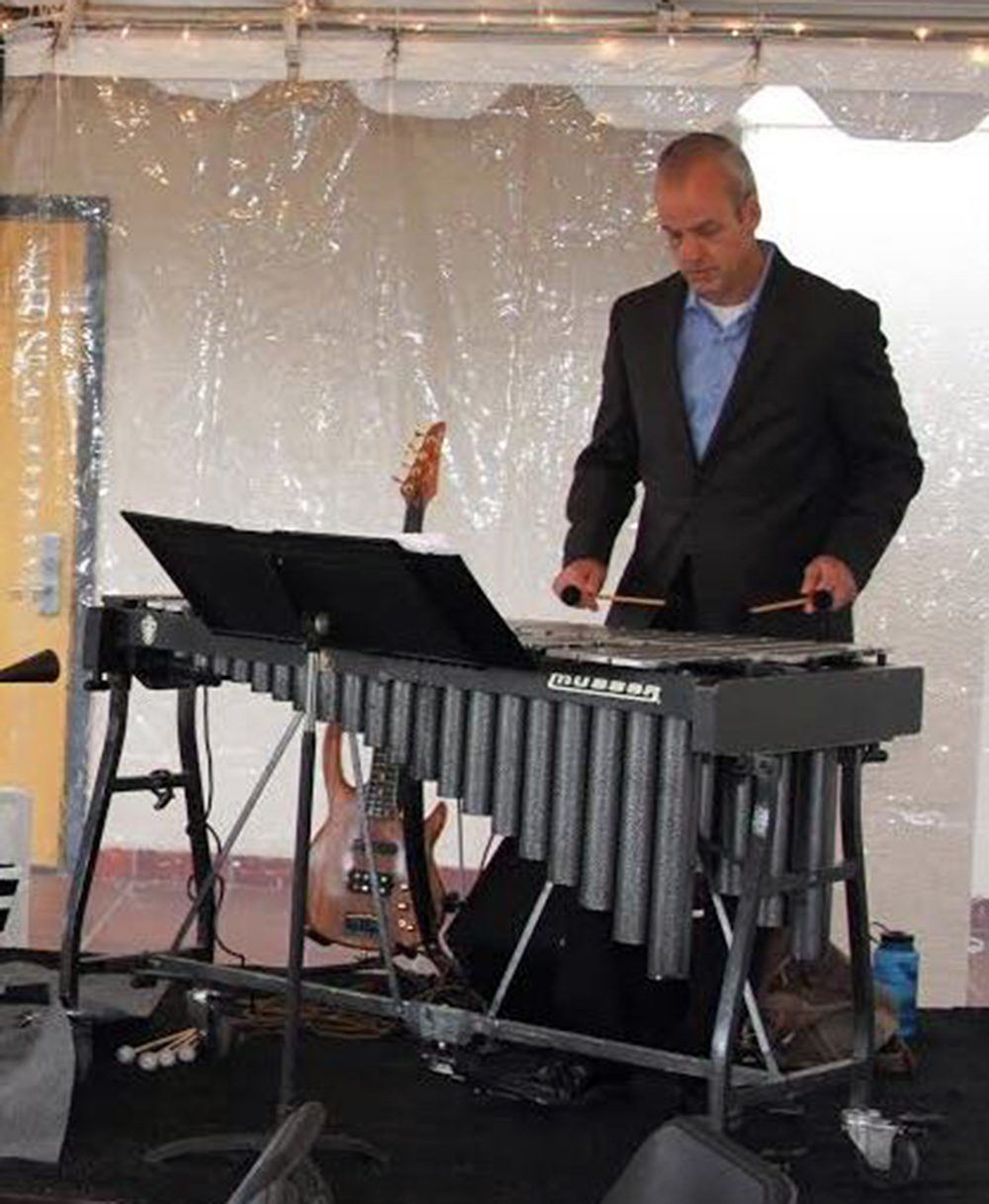 Bennett earned his teaching credential in 1995 and taught at Brainard Elementary School in Lake View Terrace from 1995-1997, then sixth grade at Mt. Gleason Middle School in Sunland- Tujunga from 1997-1999.
A Hart District instructor since 1999, Bennett taught 7th and 8th grade math at Arroyo Seco for 16 years, from 1999-2015, and began his dream gig teaching band at Arroyo Seco just this year.
News of Bennett's death spread fast via Santa Clarita and Los Angeles news outlets Wednesday evening, and fellow musicians, teachers and students flooded social media in the hours and days that followed, expressing their grief and sharing memories of a life well-lived and well-loved.
"Today was the worst day of school," Arroyo Seco student Nadia Zaytoon commented on her Facebook Thursday, echoing the sentiments of many of her peers.
"Mr. Bennett is my percussion teacher," Zaytoon wrote. "(He) will be missed. He was an amazing person. May the force be with you and your family. My prayers go to all his friends and family. He will always be part of the Arroyo Seco family. Love you, Mr. Bennett. Rest in peace."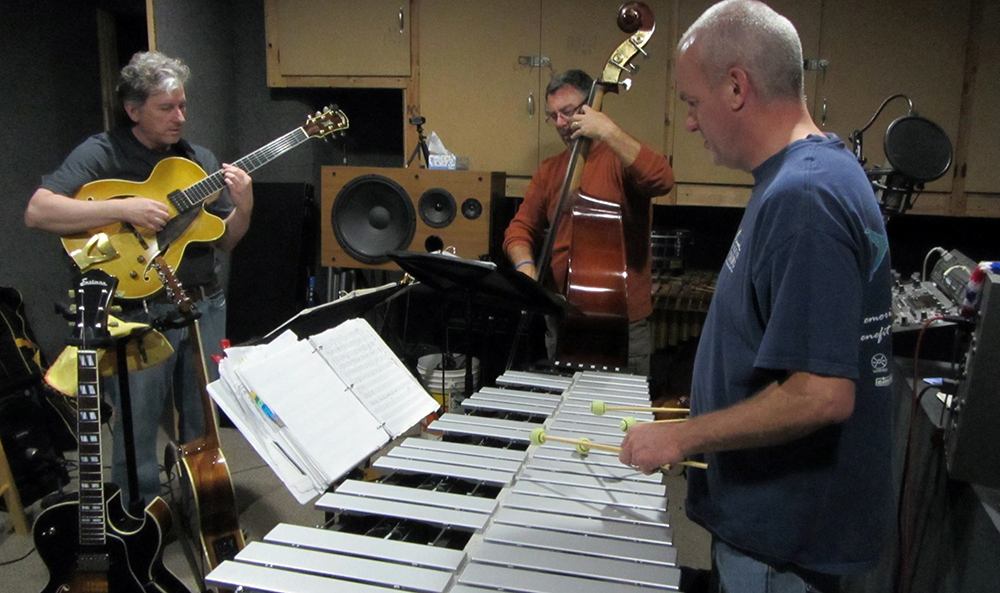 "Rod Bennett was a good friend and band mate," Hagen Jazz bandleader Jim Hagen wrote on his Facebook. "I learned a lot about jazz from him because he was an excellent musician. Over the years, we played countless gigs together, and even had a couple of gigs planned for next week."
Hagen Jazz was recording a new album; they'd completed four tracks before Bennett's death. Bennett also appeared on the group's previous album in 2013.
"Thank you everyone for your condolences and kind words," Pryor wrote on her Facebook Thursday morning. "I appreciate it. He will be missed by me and the entire community."
"Rod and I had a wonderful marriage," Pryor said in an email Friday.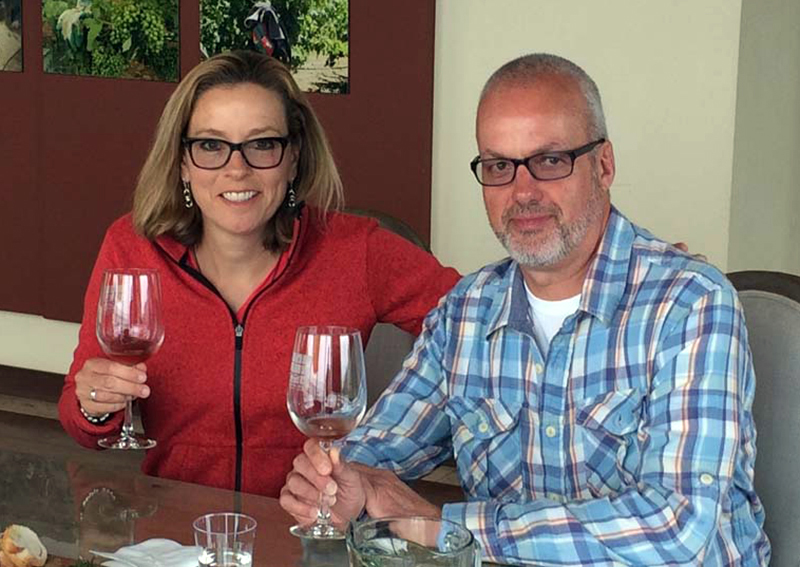 "He was always thoughtful and loving and supportive," she said. "We enjoyed our adventures and lived life to the fullest. He was my best friend. He was always there for me. We enjoyed every day together. Every day when we got home from work, we sat and discussed our days. He was never too tired or stressed to ask about me and my day."
Asked what she would like people to remember most about her husband, Pryor said "that he was warm, open, generous and friendly. I want people to remember Rod for how open-hearted he was. He was a friend and mentor to the school community, the music community and the kayak fishing community."
Bennett was preceded in death by his father, Travis Hartley Bennett, and is survived by his mother, Lois Ann Bennett (Miller), sister Deborah Bennett, brother-in-law David Dempsey and niece Trina Dempsey, all residents of New York City; and wife Valerie Pryor of Valencia.
A memorial service for Bennett is set for Thursday, June 9, at Eternal Valley Memorial Park in Newhall starting at 1 p.m.
His family requests that in lieu of flowers or gifts, donations be made to the Santa Clarita Valley Food Pantry in the names of Rod Bennett and Val Pryor.