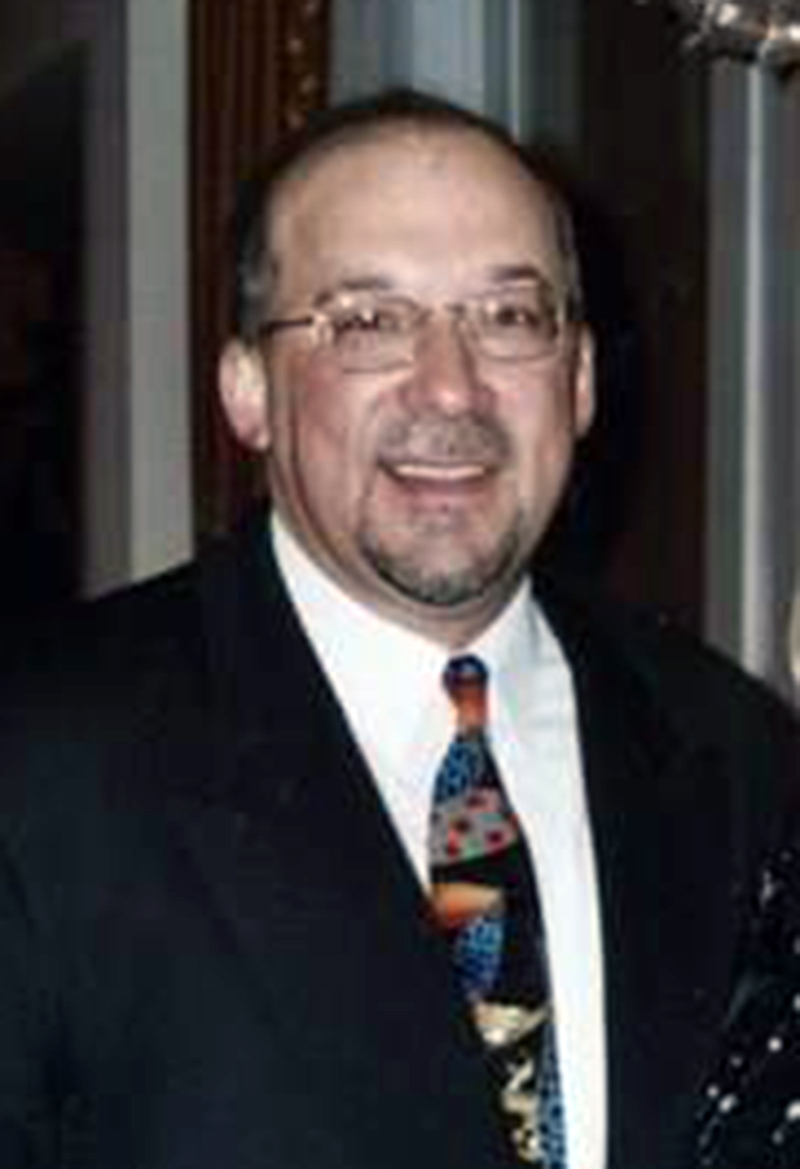 Rodney Keith Geist of Canyon Country, Calif., passed away Sunday, February 19, 2017. He was born July 9, 1955 in Sprankles Mills, PA to Herbert and Ruby Lena Hull Geist. At the age of 2, his family moved to New Kensington, PA.
In 1978 he married Jamie Neasi and moved to California where his daughter Janene was born in 1980. After arrival in California, Rodney landed a job at Baskin Robbins Ice Cream Company where he remained for 23 years. His second career took him to Aquafine Corporation in Valencia, CA. Along the way he was also a community volunteer, beginning with the annual Bassing For Abused Kids at Castaic Lake, followed by the Make a Difference Day Committee for 10 years, and most recently at A Westside Thanksgiving in Santa Monica. Rodney was a fan of "all things" Pittsburgh, including the Steelers, Pirates and Penguins, loved to cook, was an avid fisherman, and enjoyed music festivals and many other outdoor activities. He had many special and truly genuine good friends.
He is survived by his daughter Janene Hasler of Valencia, CA; girlfriend Cindie Bassett of Woodland Hills, CA; ex-wife Jamie Geist of Valencia, CA; grandson Trevor Hasler of Valencia, CA; former son-in-law David Hasler Jr. of Valencia, CA; special cousin Francis and Sherrie Geist of Coolspring, PA; niece Sarah Geist of New Kensington, PA; and many cousins in several states. In addition to his parents, he was preceded in death by brothers Terry Lee (Sudsy) Geist and Timothy Wayne Geist.
Services will be held at 1:00 p.m. on Saturday, March 11, 2017, at Eternal Valley Memorial Park, Chapel of the Hill, 23287 N. Sierra Highway, Newhall, CA 91321. Reception will follow. (661-259-0800). In lieu of flowers, contributions may be made to UCLA Jonsson Comprehensive Cancer Center to support cancer research (www.cancer.ucla.edu/giving).