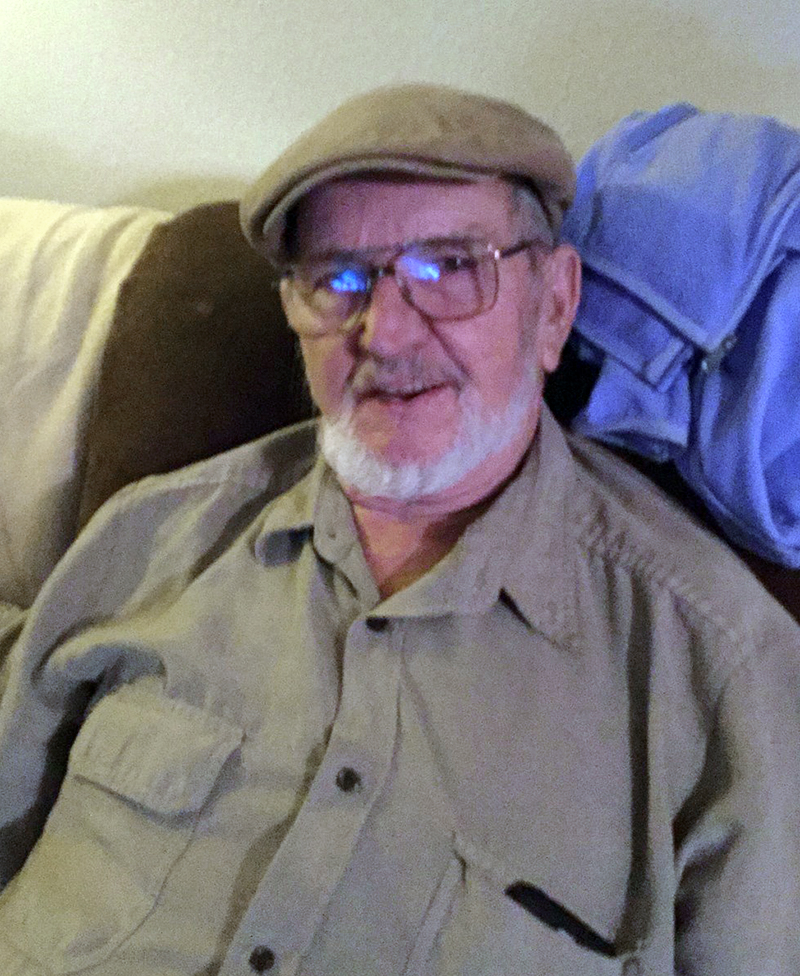 Funeral
August 28, 2019
2 p.m.
Eternal Valley Memorial Park Mortuary
23287 N. Sierra Highway
Newhall, California 91321
Roger Lee Moody, 79 died August 20, 2019, at his home in Canyon Country, California, after a long illness of battling cancer. His funeral service will be held August 28, 2019 at 2 p.m. at Eternal Valley.
Mr. Moody was born on September 13, 1939, in Tulare, California. His parents were Lois Andrew Moody and Aleathea Josephine Fanning. He was married to Helen Fern Moody, who passed away in 2003. Together they raised 4 Children. Steven Wayne Mushaney, Robert Andrew Moody, Laura Lee Shoop and Donna Jo Anne Blackburn.
He is survived by 1 son, 2 daughters, 15 grandchildren, two proceeded his death and 13 great grandchildren.
Roger has worked for the State of California Department of Transportation for 36 years. He retired in 2001 as a superintendent.
Roger was the most caring man, husband, father, grandfather and great grandfather and friend anyone could ask for. Roger was always one to go out of his way to help anyone in need no matter what it was. He was not only the most caring man you could ever meet but probably the hardest worker you would ever meet. Roger had always made sure his family was fed before himself and his family was very important to him. There is nothing negative to say about this man because he always had a positive energy and could get you to smile even in rough times.