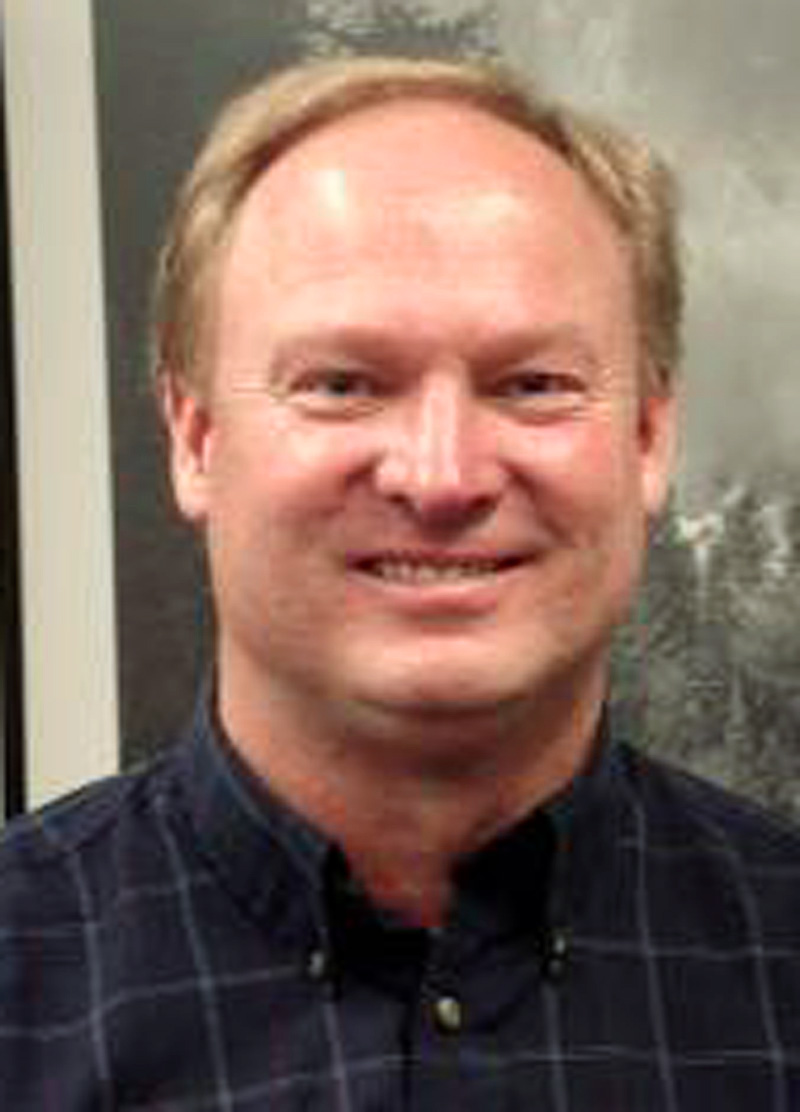 A memorial service for Help the Children founder Roger Presgrove will be held Saturday, Nov. 16 at 10 a.m., with a reception to follow, hosted by Real Life Church on Newhall Ranch Road in Valencia.
Roger Presgrove, founder of the Santa Clarita-based charity Help the Children, died Sunday, Nov. 10, 2013, after a long battle with cancer.
"We lost a great man," said Carl Goldman, co-owner of KHTS AM-1220. "Our prayers are with his family, especially his wife, Roxana."
Presgrove recently created a special event at the Santa Clarita American Legion giving away truckloads of free merchandise to our local veterans, courtesy of Home Depot.
Presgrove built the Bell-based Help the Children into one of the best run charities in the country, according to annual rankings by Forbes.com.
Presgrove has worked in the Christian humanitarian aid field for more than 20 years, and since 2005 the Santa Clarita resident has served as president of Help the Children, one of the nation's Top 10 charities according to independent watchdog organizations.
"He's someboady who, when he puts his mind to something, he makes it happen," said Arif Halaby, a board member for Help the Children, who worked with Presgrove for several years. "He doesn't take no for an answer, he hears that and thinks, 'How can i get it done?'"
Over the past two decades, Help the Children and other nonprofit organizations Presgrove has helmed have shipped more than $900 million in relief aid to people in 12 states and 52 countries around the world — and that includes aid to kids and families here in the Santa Clarita Valley via Help the Children's food pantry in the Valencia Industrial Center.
"He was a man that was concerned with helping others. He's been considered by a number of people who knew him best to be a quintessential business man, but at the same time, those skills were used to put use to do the things that we do here," said Mike Santomauro, director for Santa Clarita facility of Help the Children.
"We were able to keep our overhead down to 1 percent (because of his business acumen) and, ultimately, it was his heart for God that would rule over every decision he ever made and every relationship he ever had," he added.
According to the Help the Children website, 99 percent of every dollar goes directly to its programs, with the other one percent divided between administrative costs and fundraising activities. (The independent Charity Navigator evaluation organization confirms this, also noting that Presgrove's annual compensation is just $30,000; "As the executive director of a nonprofit, I also receive a $40,000 pre-tax housing allowance," he said.)
The MainStreet.com charity watchdog site also lists Help the Children at No. 7 and Yahoo Financial rated it No. 7 among the Top 20 charitable organizations in the United States. Forbes.com also rated Help the Children the nation's No. 7 charity in terms of efficiency, Presgrove said.
Presgrove's proven leadership was one of the reasons why he was recently named one of KHTS's latest Santa Clarita Unsung Hero, a recognition intended to honor those who contribute to the Santa Clarita Valley community created by the station and Mercedes-Benz of Valencia.
The Southern California native attended Baptist College and graduated from UCLA in 1979 with a degree in Christian education, intending to get involved with some form of ministry.
But he found the politics of organized churches unattractive, so he went into the private sector instead and worked for General Motors until he took a voluntary buyout in 1990, the same year he moved to Santa Clarita.
"I was in quality control, loved what I did, made real good money," Presgrove told AM 1220's Jason Endicott in an on-the-air interview Monday, March 25. "I had a good time, but felt that there was something I could do to help people, and that wasn't doing it. At that time they were offering a buyout, I thought, 'You know what? I'm going to go ahead and do that, and go do a nonprofit job.'"