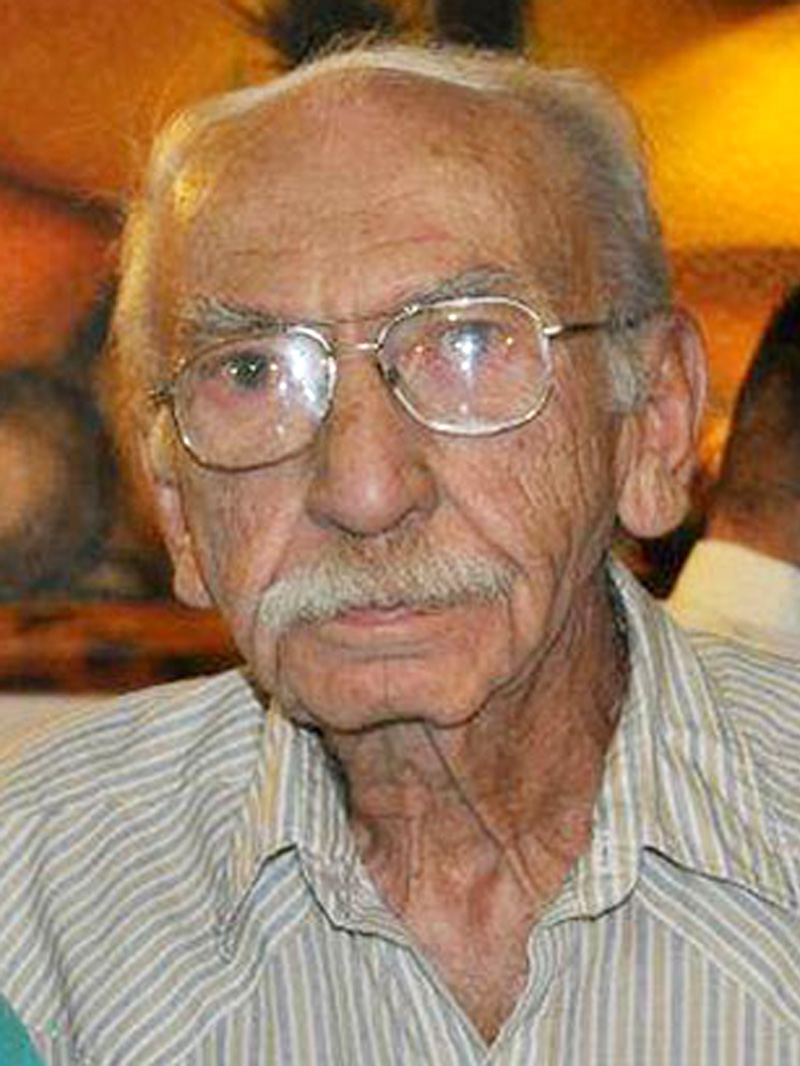 Ronald Leo Feneis was born July 30, 1935, and passed away Wednesday, Oct. 23, 2013.
Ron, 78, beloved husband of Jeri Feneis, and loving father of Tracy Feneis (Troy Bennett) and brother to Leo Feneis and Raymond Feneis, grandfather of Hollie Hays Mora (Gabriel Mora), and great-grandfather of Mia Mora.
Ron lost his two and a half year fight with ALS (Lou Gehrig's Disease) and went to be with the Lord where he will not be suffering any more.
Ron worked at Crest National Film Lab in Hollywood, Calif., as a Telecine Specialist, the art of converting the film frame to the television image, until his retirement in 2007. He also restored several cars including his final one, a 1933 Chevy pickup truck.
He was a rare and unusual man who had never been ill until this disease took hold of him in January 2010.
He was a member of Free and Accepted Masons of California, Old West Lodge No. 813, and Old West Eastern Star No. 642 in Newhall, Calif., and Kingman Chapter No. 17 of Order of the Eastern Star.
He was a member of several car clubs in California and Arizona. He and Jeri loved to travel.
Ron was preceded in death by his father, Leo Feneis; mother, Irene Feneis, son, Robert Feneis; and stepson Matthew Hays.
A celebration of his life will be held from 2 to 4 p.m. Saturday, Nov. 16, at Golden Valley (Ariz.) Baptist Church, 100 S. Higley Road, in Golden Valley, Ariz.