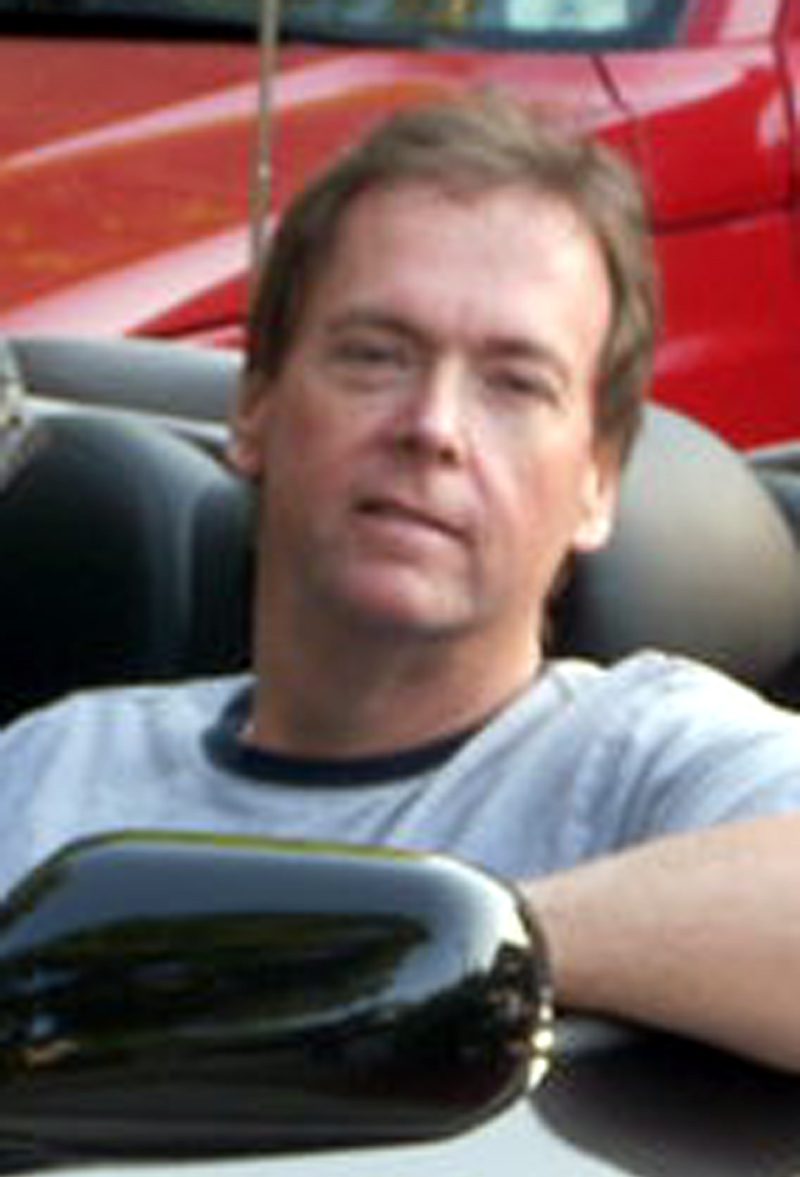 On Friday May 9, 2014, Ronald L. Smalstig passed away of natural causes at his home in Newhall, CA. He was preceding in death his wife Cathy Smalstig, and his son Sean Smalstig. Ron is the son of the late Herbert and Mildred Smalstig of Millville, PA.
Ron was a member of the Society of the Military Order of The Temple of Jerusalem, Masonic #573, California Narcotics Officers Association, International Association of Bomb technicians and Investigators and Deputy District Attorney for Los Angeles County for 30 years.
Survivors include his Cousins, Rick (Kathy) Smalstig, Brent and Bridgette Smalstig and Kim Van Pelt Greenbaum.
A Celebration of Ron's Life will be held Thursday, May 22nd at 11 a.m. at Christ Lutheran Church, 25816 Tournament Road, Valencia, CA. 91355.
In lieu of flowers, donations can be made to Hirshberg Foundation for Pancreatic Cancer Research, Cathy's Quilts.