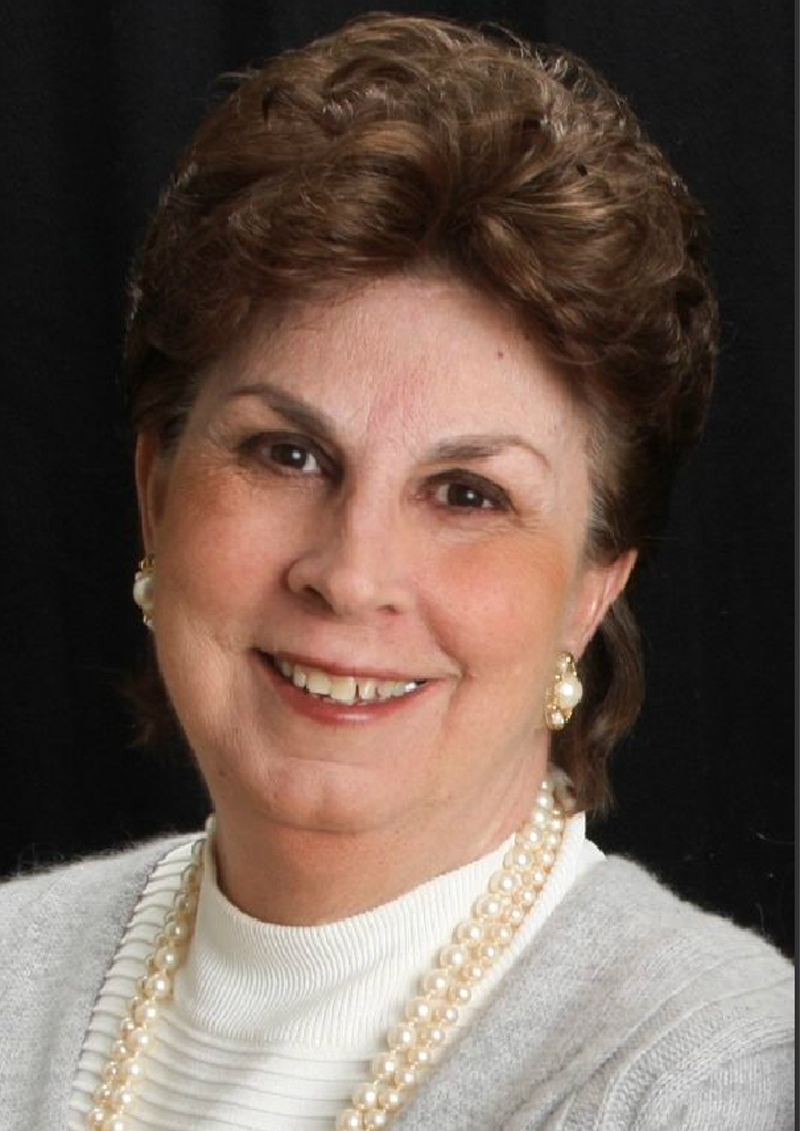 Rosarie Jane Compton, age 66, of Porter Ranch, California passed away Monday, February 24, 2014 peacefully at her residence with her children by her side.
Visitation will be held on Friday, February 28th from 5-9 PM at Mission Hills Catholic Mortuary 11160 Stranwood Ave
Mission Hills, CA 91345 (818) 361-7387
Funeral Service will be held on Saturday, March 1st at 10 AM at The Church of Jesus Christ of Latter-day Saints 17101 Plummer St. Northridge, CA 91325 (818) 366-7224. Interment to follow at Mission Hills Catholic Mortuary.
Born June 29, 1947, Rosarie was preceded in death by her beloved parents Gale and Georgina Van Dyke, and sister Georgianna Crabtree.
Rosarie will be remembered by her children: Tiffany Compton (36), Ryan Compton (33) (Carolyn 28). She is also survived by her two grandchildren Gavin (8) and Grace (4), nephew Steven, and nieces Deborah, Georgina, and Jaqueline. She was a loving mother, proud grandmother, amazing neighbor, and an inspiration and friend to all.
Rosarie was an elementary school teacher at Sulphur Springs Elementary in Canyon Country, California for 38 years. Ever dedicated to her students, she was tough, loving, and ensured they excelled in their studies. Many former students met her later in life and thanked her for her dedication and drive, which had helped them to lead successful lives.
In lieu of flowers, memorial contributions in Rosarie Compton's name may be made to the American Cancer Society.
The family would like to thank Skirball Hospice, Dr. Meyering, Dr. Steen, The Church of Jesus Christ of Latter-day Saints, all the wonderful caregivers, neighbors, and friends for the loving care given to Rosarie in her final journey.
Visitation: Friday, February 28, 5 p.m. to 9 p.m.
Mission Hills Catholic Mortuary | 11160 Stranwood Ave., Mission Hills, CA 91345
Funeral Service: Saturday, March 1, 10 a.m.
Church of Jesus Christ of Latter-day Saints | 17101 Plummer Street, Northridge, CA 91325
Interment: Saturday, March 1
San Fernando Mission Cemetery | 11160 Stranwood Ave., Mission Hills, CA 91345