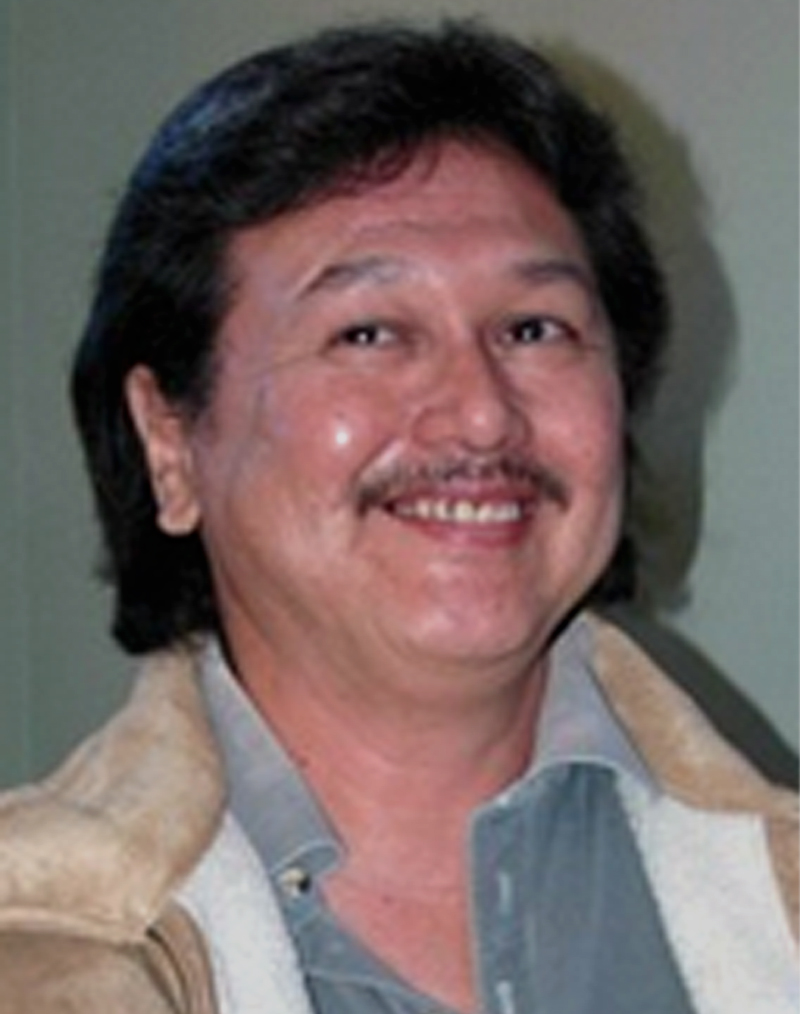 Rudolph R. Will, Jr., a long-time resident of Saugus, passed away on Friday, July 19, 2013, at the age of 56, after a long illness. Born on January 18, 1957, Rudy spent his entire life in Los Angeles County. He spent most of his adult life working in the aerospace field as a technical assembler. Rudy was caregiver to his father, mother, and brother. He was also an animal lover and shared his home with his feline companions.
He is preceded in death by his parents, Rudolph Will, Sr. and Gloria Will; and his wife, Phyllis Will. Rudy is survived by his daughter, Tanya (Jonathan) Will-Jundt; his two brothers, Richard Will and Allan (Jennifer) Will; and his sister, Jeannie Will.
Rudy will be deeply missed by all who knew him.
A funeral service will be held for Rudy on Friday, July 26 at 11:00 am at the Chapel of the Oaks, located at Eternal Valley Memorial Park, 23287 Sierra Hwy, Newhall, CA 91321.