Sandy Houdeshell Petts
Hart High Class of 1961
Submitted by the family
---
Sandy Petts was born November 10, 1943, in Redondo Beach, Calif., to Catherine (Garrett) Houdeshell and Clyde Wiliam Houdeshell. She was the eldest of three girls. The family resided in southern California.
Sandy's father, "Howdy," was an actor and stuntman in Hollywood. Admiring him greatly, Sandy followed in his footsteps and became an actress. Sandy acted in several TV shows and movie productions, including "Camelot." As a singer and dancer, Sandy performed with the Young America troupe at Disneyland. In her 20s, a true child of the '60s and an avid artist, Sandy created pottery in her own studio and made her own style of candles, which she would sell at her favorite L.A. boutique.
In 1973, Sandy moved to Calaveras County where she met her future husband, Garry G. Petts. Soon after they were married on November 7, 1977, Sandy joined her husband's logging crew, operating the skitter, running her own chainsaw, and bucking logs. She often joked about going from Hollywood to the "backwoods." Sandy loved animals and had her collection of dogs, cats, goats, geese, ducks, parakeets and chickens, all of which she named. Sandy was always creating. She wrote children's stories, was a master quilter and seamstress, became an excellent photographer, sewed blankets for the Linus Project, crocheted hats for newborns in the hospital and sent books to soldiers who were deployed.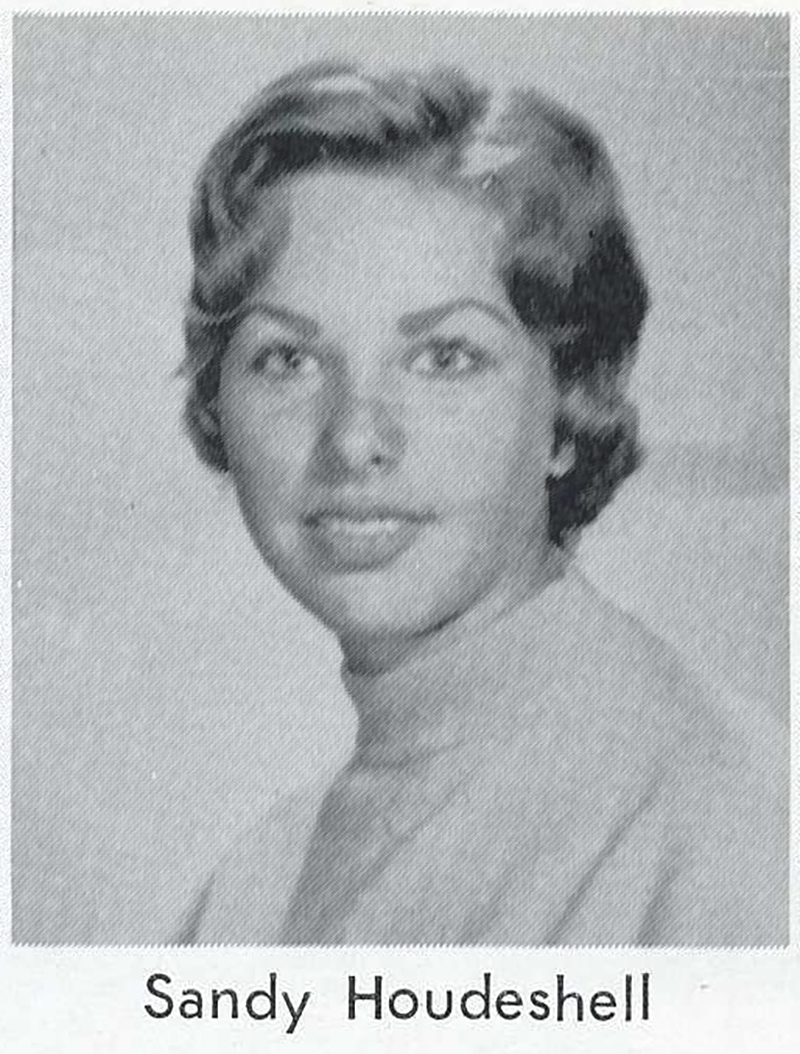 Sandy was employed at Ironstone and a local private school. She started her own quilting business in 2001, Undercover, located on Main Street in Murphys, Calif. For the past few years, she owned and operated Repeat Boutique in Murphys. Sandy was always welcoming customers, often with an encouraging word, a funny story, good advice or scripture.
Sandy also enjoyed traveling. Whether it was Greece, Ireland, Hawaii, ldaho or just a short road trip, the adventure and the sights were always welcomed. In her travels, she relished the fact that everyone she met had a story to tell.
Sandy is survived by her husband, Garry, and their three sons, Clifford Petts and Jimmy Petts (Becky), of Calaveras County, and Eben Petts (Valerie), of ldaho. Her two sisters, Chris Kelly and Kathy Rawlings (Jim), whom she loved and visited frequently, will miss her dearly. Sandy will be greatly missed by her grandchildren, Chelsea, Evelyn, Destiny and Ethan; her great-granddaughter, Nayeli; and her many friends.
---