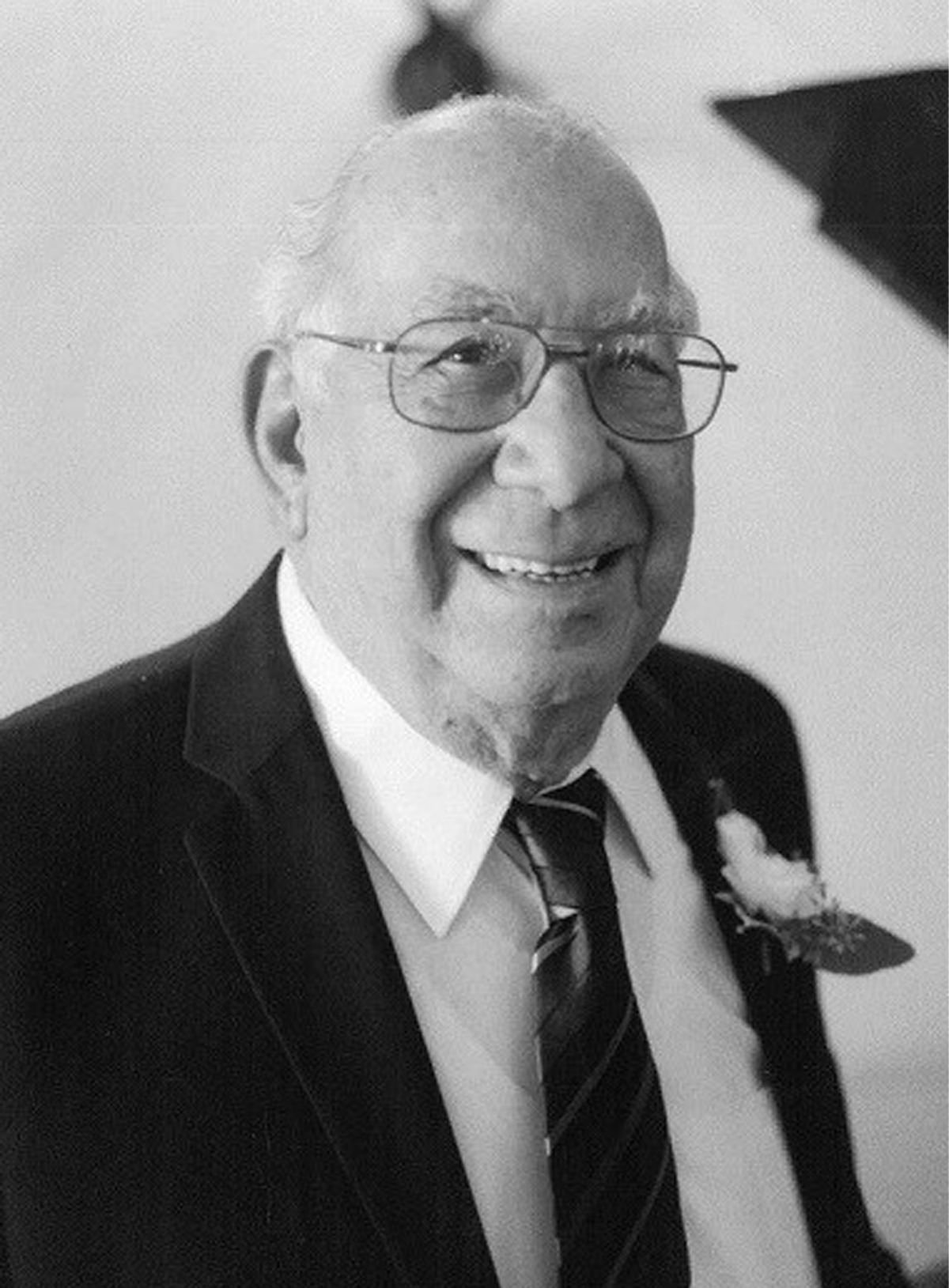 Beloved Husband, Father, Grandfather and Great Grandfather passed away at 88. "Sal" was born in Easton Pennsylvania into a large Italian family. After high School, he joined the Army to serve his country, and was stationed in the Philippines after WWII. He was discharged in California, but went back to Easton and married Rose Marie (Terranova). Sal & Rose recently celebrated 65 years of marriage. In 1956, the family moved to California and settled in the San Fernando Valley. Sal worked for the U.S. Postal Service for over 30 years. After his retirement at 62, he worked at Piazza Properties in Burbank with his nephews, Vince & Sam Piazza. About 10 years ago, Sal and Rose moved to Valencia, California to be near their family. They enjoyed their life at "Belcaro" where Sal played poker with his buddies 2 times a week. Besides cards, Sal rode his bike around the neighborhood, chatting with neighbors, and enjoyed swimming at the pool. We will always miss him, his smiling face and warm personality. He was friends with so many people and made people feel special and important in his life.
Sal is survived by his wife, Rose, children, Sandra (Bill) Young, Christine (Randy) Walker, Thomas (Karen) Salamone, Andrea (James) Karr, grandchildren, Daniel (Kristine) Young, Amy (Dustin) Allen, Lauren (Dan) Perez, Matthew Salamone, Sara, Alex and Claire Karr, and Great grandchild, Sophia Young. He was preceded in death by his parents, and all of his 8 brothers and sisters.
In lieu of flowers, please make donations to the American Heart Association.