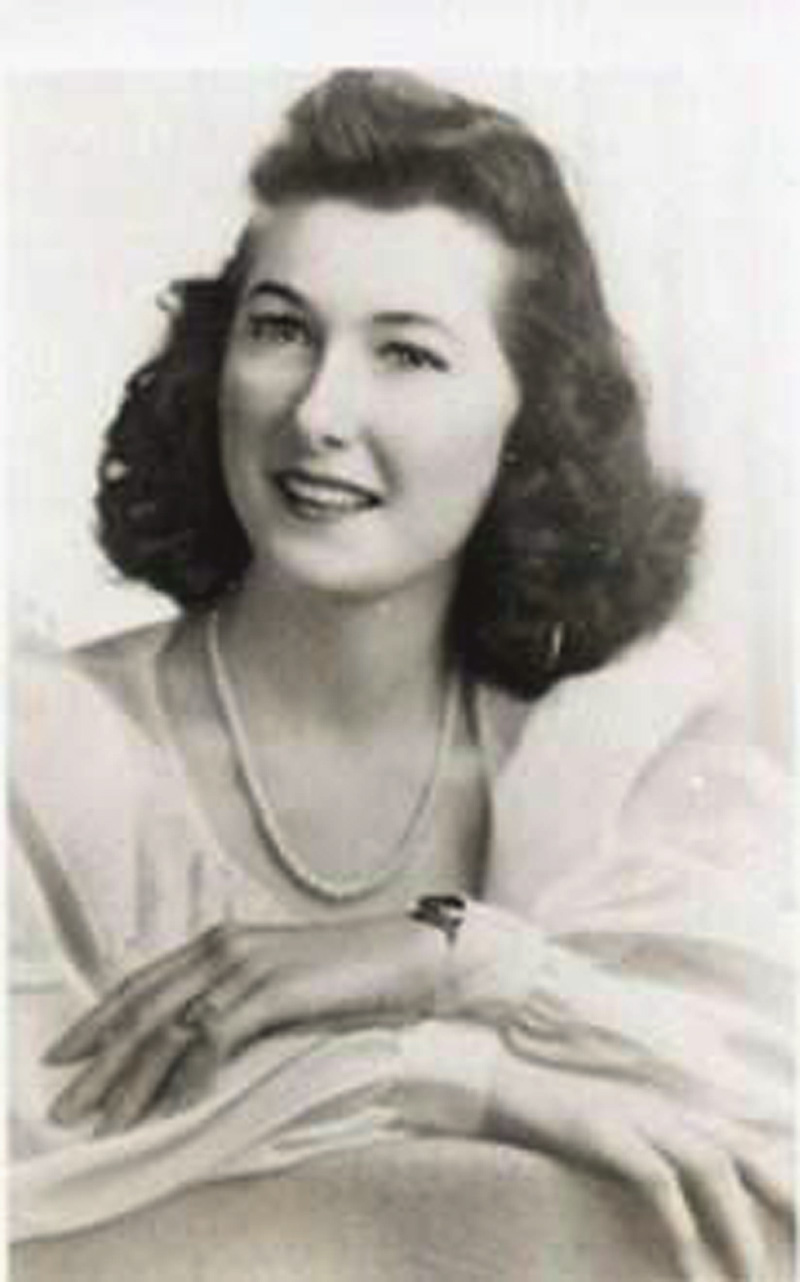 Louise A. Scripture, age 87 of Santa Clarita, passed away on Friday, March 8, 2013. She was born on October 12, 1925 in Paterson, New Jersey. Louise resided in Horsham Pennsylvania before moving to Santa Clarita, where she has lived for the last 35 years.
Louise was well known in the family for her beautiful needlepoint and enjoyed babysitting her grandchildren over the years. She like to travel and camp in a motorhome with her beloved husband of 62 years, they enjoyed many trips together.
Louise was preceded in death by her husband, Frederick W. Scripture, her parents, Antonin and Marie Vars, her brother, Francis Vars and her sister, Suzanne Russell. Louise leaves to cherish her memory: her son, Frederick C. Scripture (Mary) of Palm Desert; her daughter, Barbara L. Mill (John) of Canyon Country; her son, David R. Scripture (Jan) of Valencia and 8 grandchildren and 11 great-grandchildren.
Services will be held on Friday, March 15th, 2013 at 10:00am at Eternal Valley Mortuary, Chapel of the Hills.
A loving wife, mother and grandmother, Louise will be deeply missed.