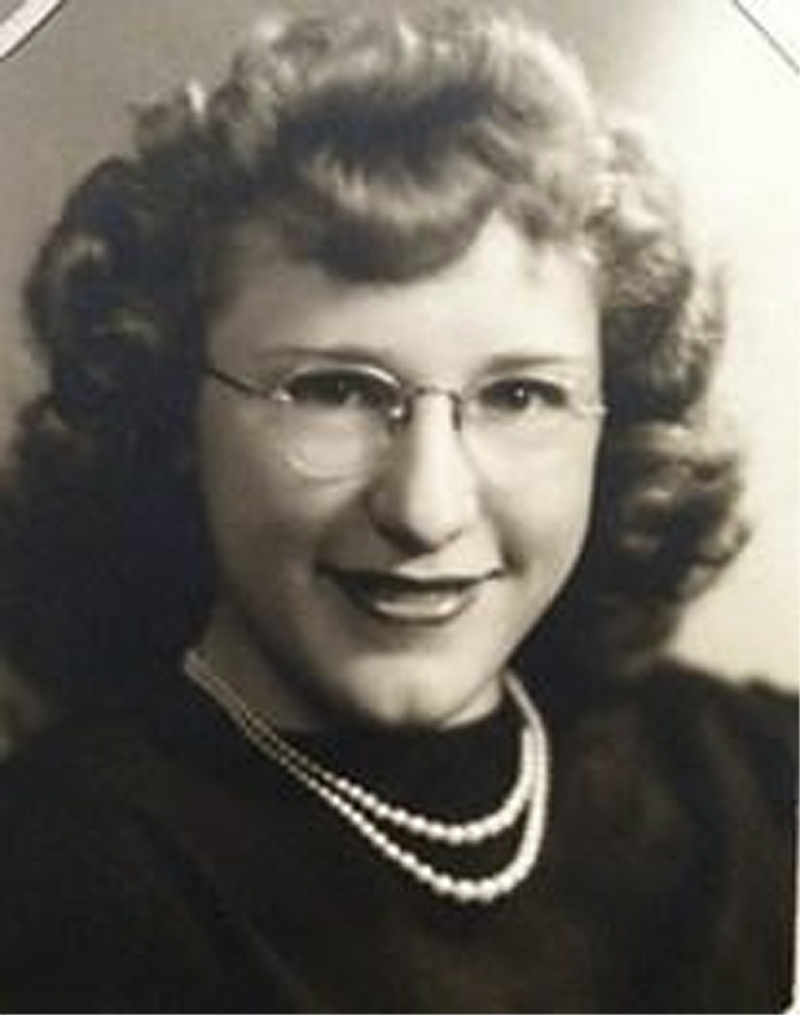 Shirley Arlene Kemper, a one year resident of Lompoc, Calif., passed away peacefully on August 3, 2013 at her home. Before moving to Lompoc she was a 27 year resident of the Santa Clarita Valley.
Shirley was born in Milner, Idaho, on October 30, 1930. She studied at Prairie Bible College. She was employed as a secretary for The Masters College and also was a Costco "sample lady." She was a member of Placerita Baptist Church for many years.
She is preceded in death by her parents, husband, daughter and four siblings. Shirley leaves to cherish her memory; her two brothers, one sister, one daughter, one son, one step-son, eleven grandchildren and two great-grandchildren.
A memorial service will be held at Placerita Baptist Church (24004 Placerita Canyon Rd, Newhall, 91321) on Friday, August 9, at 11:30 a.m.
In lieu of flowers, please make a donation to Placerita Baptist Church, a missionary, or non-profit organization of your choice.
"Mom was an amazing woman who loved and served her Lord and Savior for her entire life. She loved her church, her friends and her family."
Shirley will be deeply missed by all who knew her.