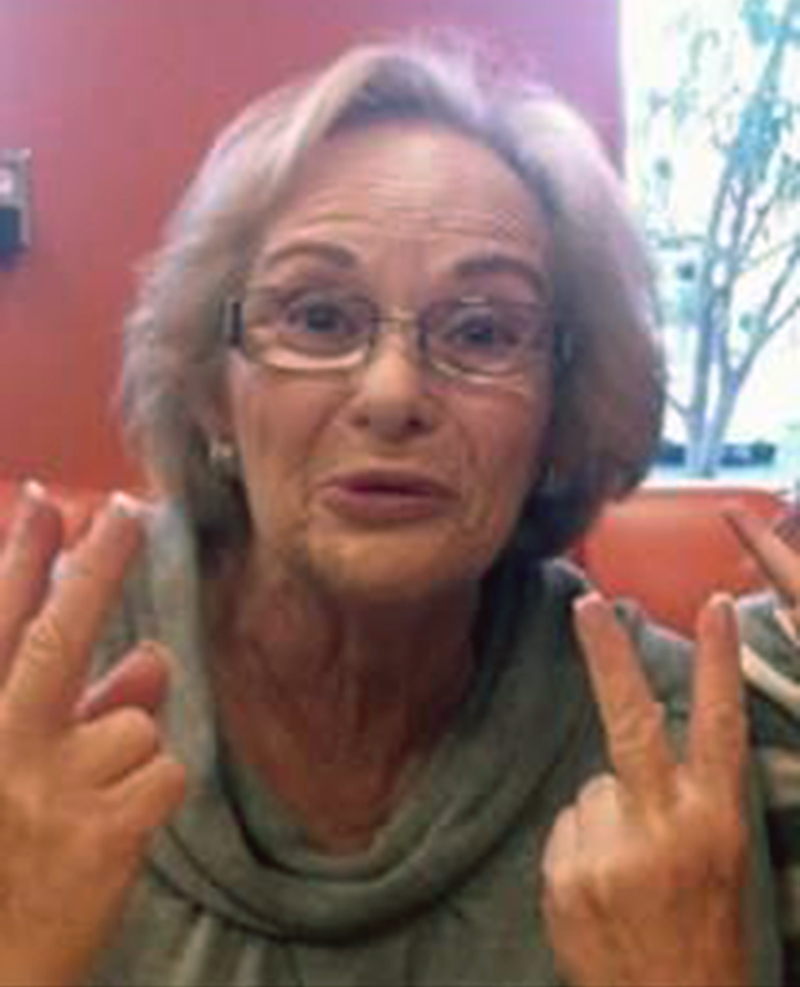 Sondra Garfield of Valencia, California, passed away Wednesday, January 20, 2016 (10 Shevat 5776), at age 80.
Services will be held Sunday, January 24, 2016, at 2 pm, in the Groman Eden Chapel of Groman Eden Mortuary. Services will be officiated by Rabbi Michael Barclay. Flowers and donations to charity are not necessary; the family appreciates the pleasure of your company in memory of their mother, Sondra.
Sondra is survived by her children, Steve (Sandee) Garfield, Brad (Leslie) Garfield, Pamela Kinsman, and Lori (Ken) Kinlaw; and her grandchildren, Sean Kinsman, Elric Taurman, Dani Kinsman, Matt Taurman, Logan Taurman, Natalie Garfield, Nick Kinsman, Kylee Garfield, and Jake and Allison Garfield.