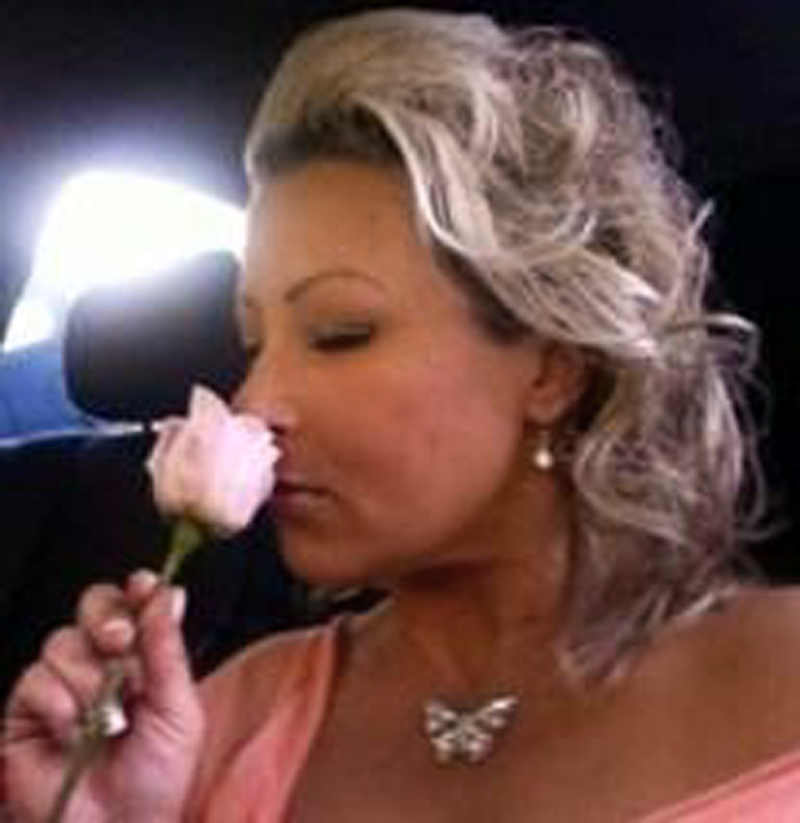 Stephanie Ilene Hebert of Saugus, California, passed away on Wednesday, July 29, 2015 at 42.
Services will be held on Wednesday, August 5 at 1 p.m. at Groman Eden Mortuary in the Eternal Light Chapel.
Stephanie is survived by her husband, Bill Hebert; parents Barbara Gordon and Robert Zacuto; brother Michael Zacuto; grandfather Seymour Gordon.