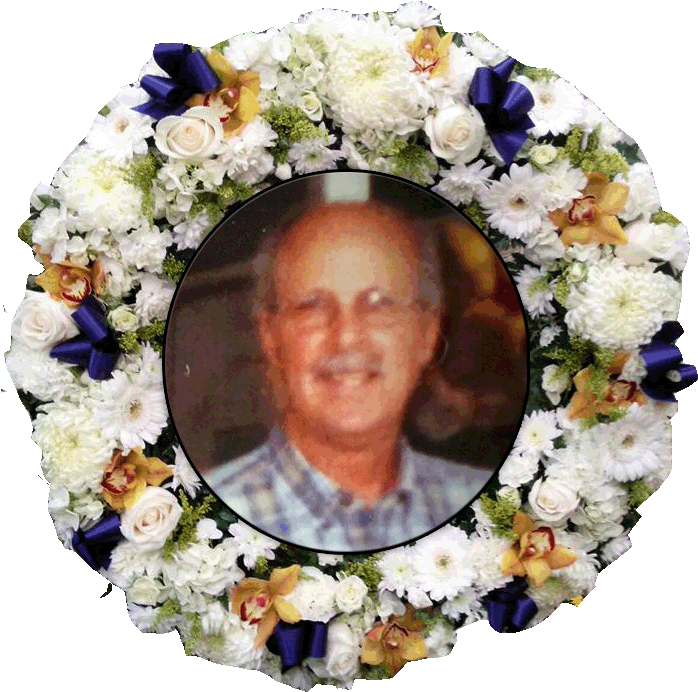 Longtime Santa Clarita resident Steve Hanauer ‐ the "Steve" in Steve's Valencia Florist ‐ died Wednesday night from complications stemming from a fall he sustained the previous day.
Not just a florist, Hanauer was also a fixture in the Santa Clarita community, known for his generous support of local charities including the SCV Senior Center and the SCV Boys and Girls Club.
"He was very proud of this valley," said his widow, Jan Hanauer. "He loved the people. He was very prominent with the 'old-school Santa Clarita' community and was always willing to help."
The local entrepreneur owned and operated Steve's Florist since 1974 ‐ which makes it the oldest full-service flower shop in Santa Clarita. Prior to the Santa Clarita location, Hanauer owned flower shops in San Fernando and Brentwood.
The business expanded at one point to three locations in the Santa Clarita Valley, but Jan Hanauer said they later decided to dwindle it down to one ‐ the original and current location on Lyons Avenue in Newhall. "One was easier to maintain," she said.
Patti Rasmussen, a Santa Clarita arts commissioner, said Hanauer was the florist who serviced her wedding 40 years ago. Rasmussen remembers a kind man who would annually remind her husband to send her flowers when their anniversary was drawing near.
"He liked to tease my husband Charlie every year when he forgot our anniversary," she said.
Rasmussen also remembers the flowers and card Hanauer sent her when her fourth son, Steven, was born: "Finally, you named one after me."
"I think that's what I'll miss most about him," Rasmussen said, "He had a wicked sense of humor."
Jan Hanauer credits the longevity of the business to her husband's hard work.
"Steve took pride in this," she said. "Being in this business is a lot of hard work. A lot of hard work. But he knew the kind of joy it brought to people. It's a very rewarding job, and he loved it."
Services for Hanauer are being planned. He was 76.