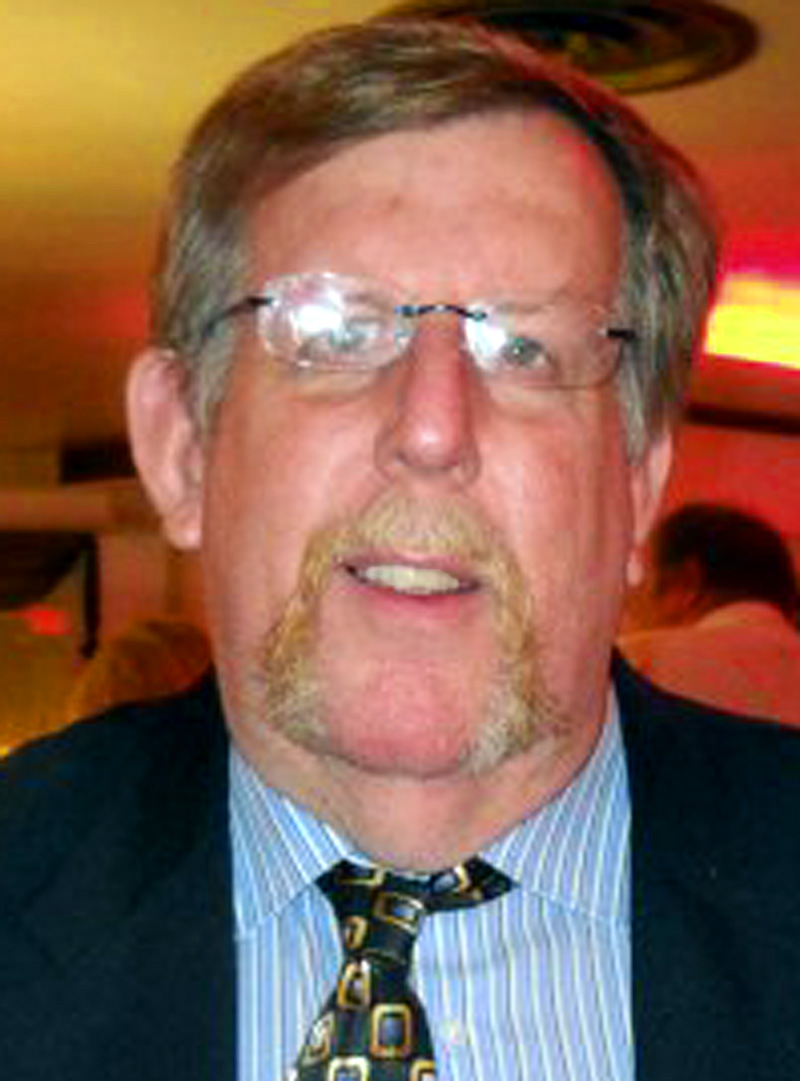 Steven B. Axner passed away at the age of 58 on Sunday, June 27th, 2014. Steven was born to Bernhard Gustav and Doris May Axner on January 3rd, 1956 in Port Chester, New York.
Steven graduated from Cal State Long Beach with a Bachelor's degree and has been an active citizen in the Santa Clarita valley community for 25 years, serving as a police dispatcher for 10 years before becoming an entrepreneur and starting his own mobile notary business.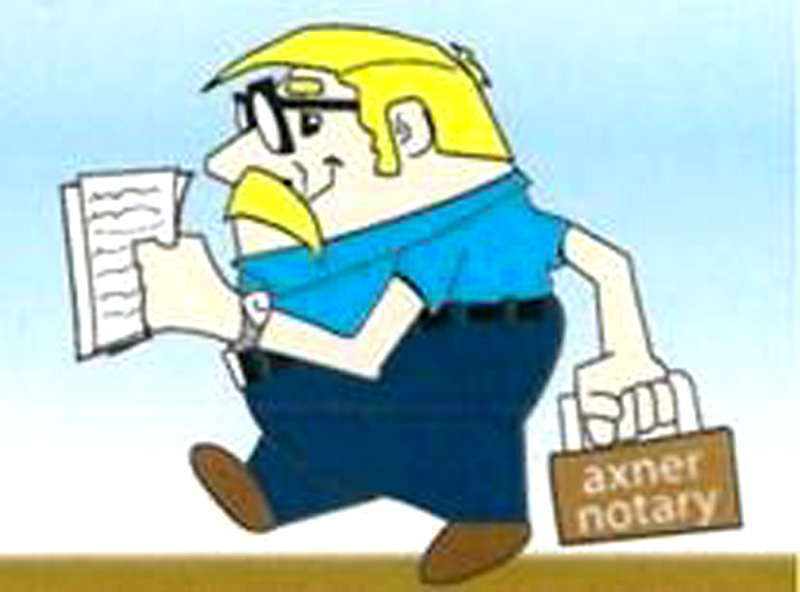 Funeral Services for Steven will be held at Eternal Valley Memorial Park Mortuary on Thursday, July 10, 2014 at 11:00 am in the Chapel of the Oaks.