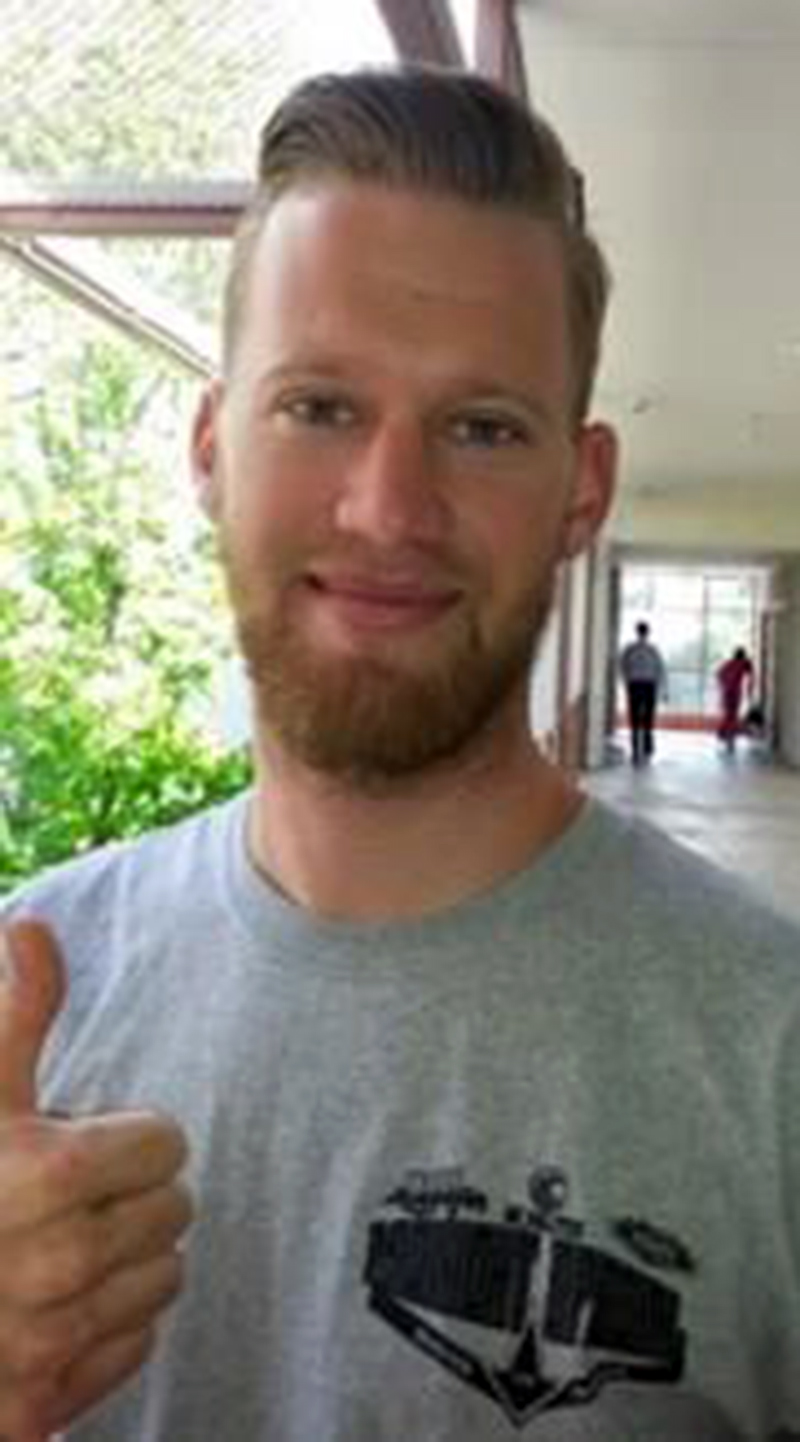 Steve Richard Kirk was born July 6, 1993, in Mission Hills, California to parents Steve and Tamara (McCool) Kirk. Steven passed away January 16, 2016.
Steven loved life and everyone that he met. He was goofy, caring and kind to all. Steven loved riding off-road motorcycles. His most recent accomplishments include AMA District 37 2015, Enduro Championship Expert 250cc class. National Hare and Hound Series 250 cc Pro Class earning the #2 plate. Member of the Checkers Motorcycle Club. Some of his riding milestones include 1st ride on a motorcycle at 6 weeks in a knapsack on dad chest. 1st motorcycle at 3 years of age. 1st Kids Event at the 4 years of age. 1st race with all ages and levels at age 12.
Steven's other hobbies included Hockey. He loved going to L.A. Kings games.
He graduated Vasquez High School, attended C.O.C welding and fabrication classes. He worked 3 years for Proline Filtration Systems where he was a system service and installer.
Steven's family and friends were honored to call him their son, brother, grandson, nephew, cousin, best friend...etc.
Survived by Father Steve, Mother Tamara, Sister Kaitlynn, Grandparents Dick & Carolyn McCool, Grandfather Steve Kirk. Uncle Bill, Aunt Jenni and Cousin Will McCool. Steven has a very large extended family including Aunts, Uncle and Cousins throughout the United States and his entire racing family.
A Celebration of Life will be held at the Kirk Home on Saturday, January 30, 2016 from noon to 3 p.m. Please bring a potluck dish, camping chairs to sit in and your own beverages, out of respect for the Kirk family please do not bring alcoholic beverages. For more information please contact the Kirk's at Checkerskirk@yahoo.com.
Kirk Residence
11210 Frascasti St.
Agua Dulce, Ca 91390