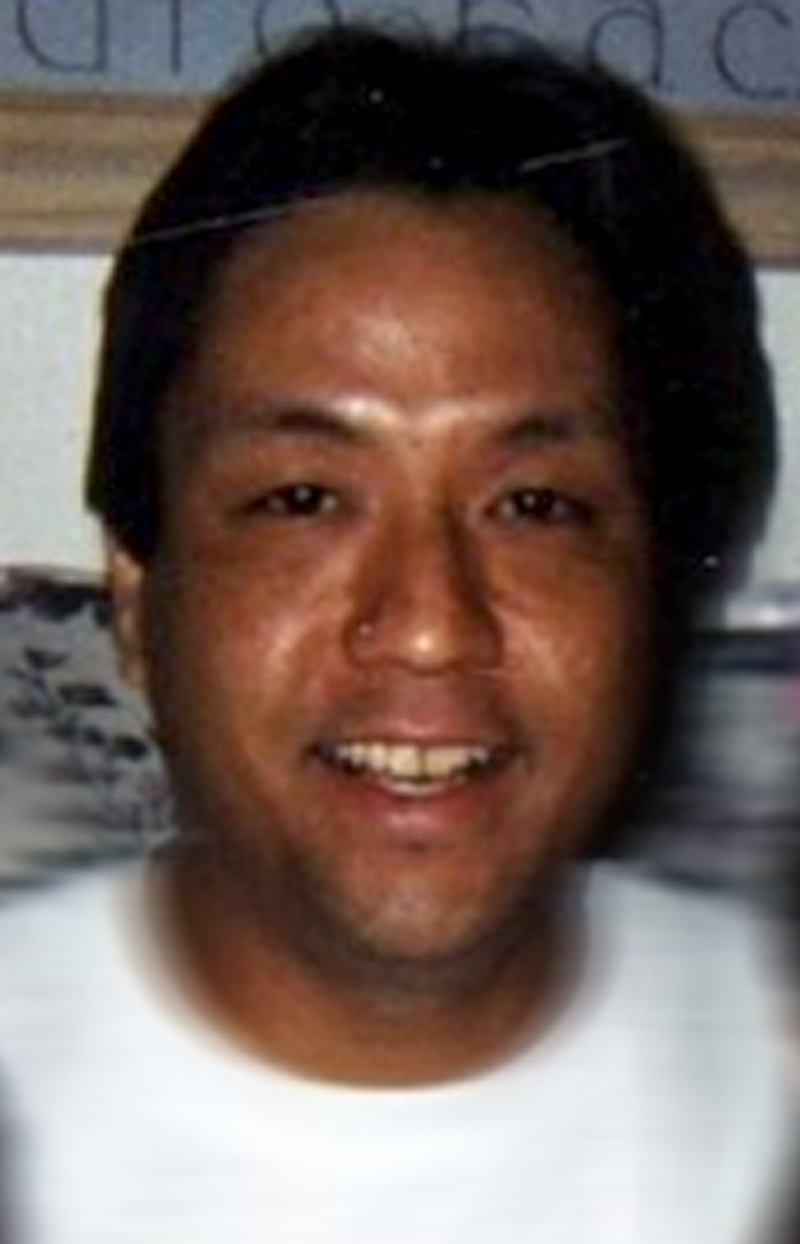 Stuart C. Calderon, 51, left us on December 20th 2014 with his family by his side in Santa Clarita, CA.
Stuart (Dad, Grandpa Stu, Uncle Stu, Stu) was born May 12, 1963, in Los Angeles, California to Jose D. Calderon and Joyce L. Calderon, the youngest, with three older sisters Sandy, Kim, and Sue. He graduated from William S. Hart High School in 1981 where he thrived in sports and continued to do so at College of the Canyons. He went on to become a Sound FX editor for West Productions and Warner Bros. Studios where he won two Emmys and a Golden Globe. He had two amazing daughters, Kiana Alana and Meilani Alia.
Stuart loved his family, singing and playing guitar and piano, making people laugh, and watching and cheering on both of his daughters at their basketball games. He was a true and loyal friend, a great Dad, always the "cool" and caring uncle to his 8 nieces and nephews, a son his parents were proud of, a fun cousin/nephew and the best little brother to his three older sisters.
Stuart is survived by his two daughters, Kiana Alana Calderon and Meilani Alia Calderon, his step-daughter, Danielle Michelle Delgado, and his Grand Daughter Rylee Keilani Keyes.
---