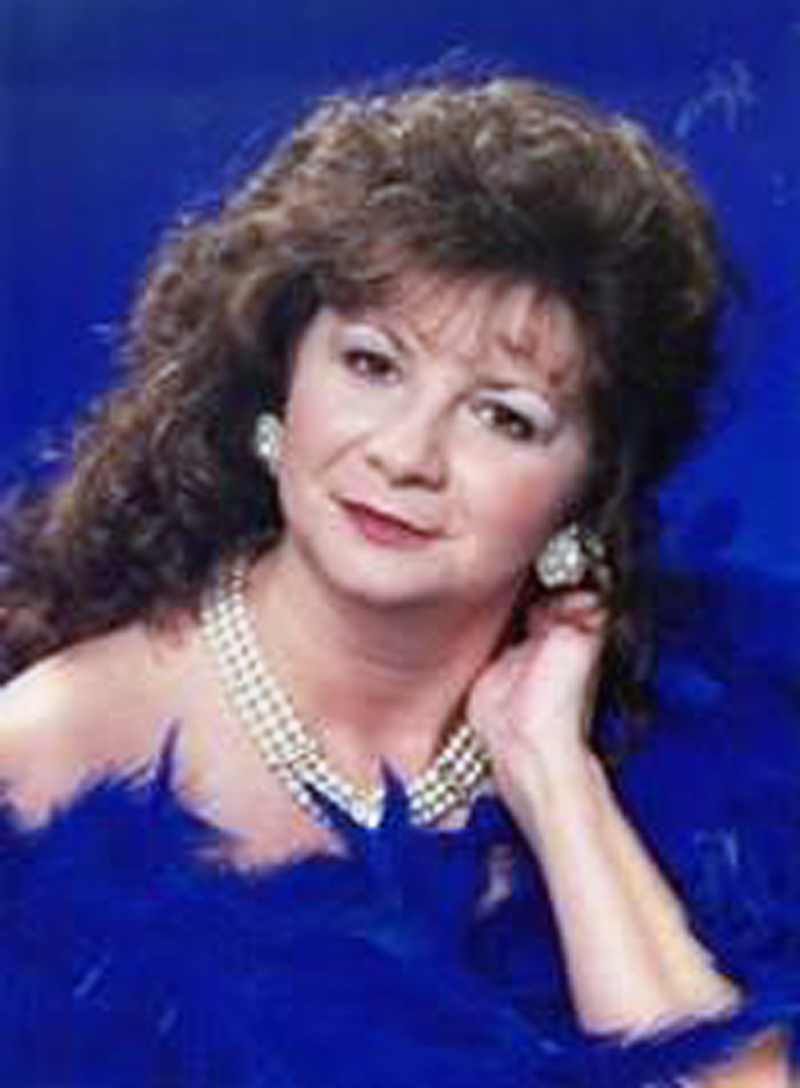 Sue Chotikasupaseranee, age 59, passed away on January 7th, 2016.
Born in Cincinnati on February 15th, 1956 to Albert and Betty Byrd and raised in Upper Sandusky, OH.
Sue lived in Newhall, CA. and is survived by her husband Wat Chotikasupaseranee, her brother Tim Byrd, and her daughter Justine Kessler.
Her zest for life will be missed by many. Sue was a devout Christian and is now in the Heavenly Kingdom with our Lord and Savior.
The memorial service will be held at 1 p.m. on Wednesday, Jan. 13, 2016 at Newhall Church of the Nazarene 23857 The Old Rd, Newhall, CA (661) 259-5272.