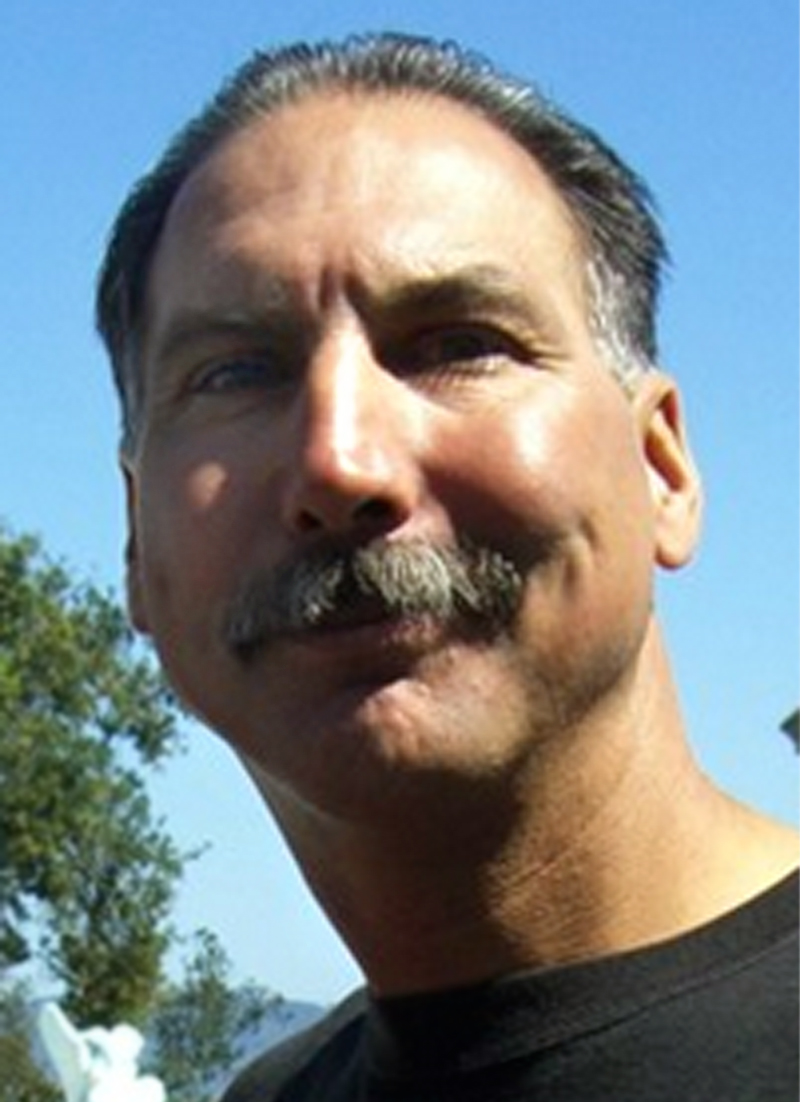 Suren J. Franklin of Sylmar (previously of Canyon Country) passed away suddenly at the age of 47 on Thursday, June 27, 2013.
Suren was born to Robert George Franklin and Carolyn Virginia Williams on June 29th, 1965 in Santa Monica, California. He worked for the City of Los Angeles Department of Water and Power for more than 20 years as a conduit mechanic and was a senior underground distribution construction mechanic.
He raised four beautiful children who he loved and was most proud of. His passion to share the Gospel was evident to all those he made contact with, sharing with confidence and boldness a seriousness to know Christ as Lord and Savior. He embraced all with his great hugs, and smile.
Suren is survived by his wife of 24 years, Maryann Frances Franklin; his four children, Kristal Orrantia, Steven Franklin, David Franklin, Daniel Franklin; and his grandchildren Alexandra Orrantia and Liliana Orrantia.
Services for Suren J. Franklin will be held at Placerita Baptist Church, 22004 Placerita Cyn Rd 91321, on July 9, 2013, at 11:00 a.m., with graveside service to follow at Eternal Valley Memorial Park, 23287 N Sierra Hwy., Newhall 91321.
Suren will be dearly missed by all who knew him.