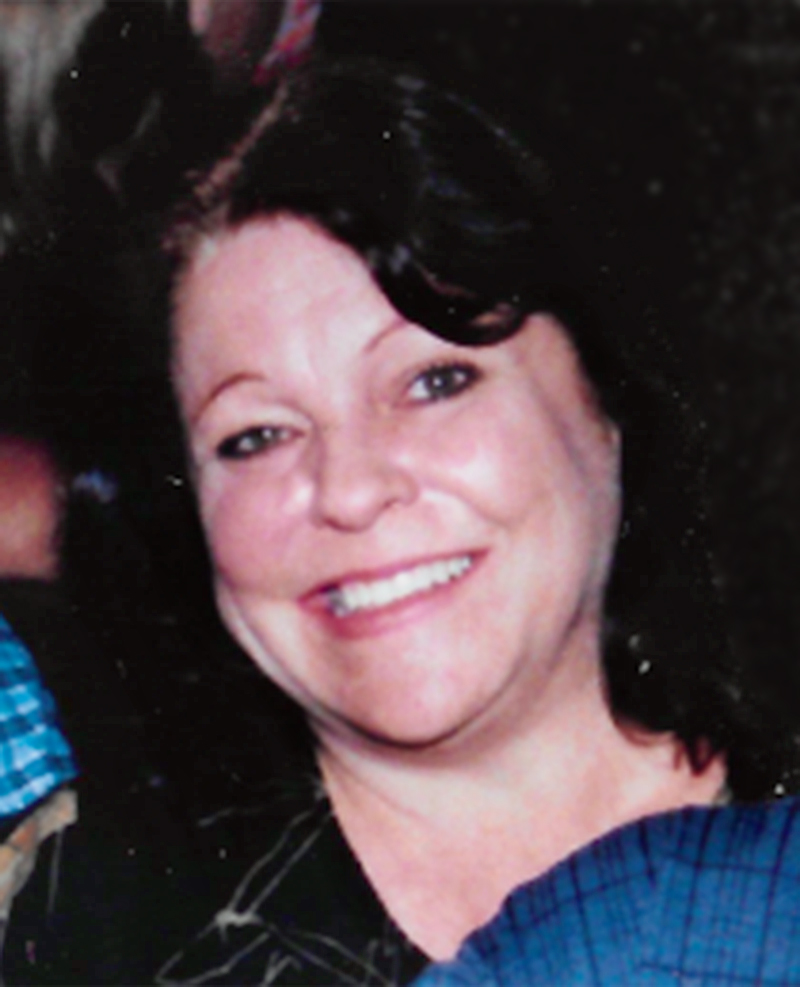 Suzanne Mosley Agin — "Suzie" to all who knew her — passed away peacefully in her sleep Dec. 30, 2016, at her Canyon Country home. A beloved wife, devoted mother, grandmother and friend, she will be truly missed. She is survived by her husband, Barry; daughter Kimberly Agin Robinson; son Dylan Agin (Jessica); stepdaughter Shanti Agin; and grandchildren Izzy and Niko.
Suzie spent her youth working with her parents in the DeWayne Bros. Circus. The family performed in towns large and small, traveling up and down the Pacific Coast, from San Diego to Alaska. As a performer, she had several acts in the show such as the trampoline, aerial acts and working with Bimbo the elephant. She met Barry when he was performing at a theater on an Air Force base, and he joined the circus in the mid-1970s.
"She was the boss's daughter, and she would do everything," Barry said. "She would go from being on a trapeze to helping with concessions. The entire circus was one big family, and everyone was treated as such — even the animals. Bimbo was the same age as Suzie and was treated more like a pet than a performer. She was the slowest elephant in the world, but she helped put up the circus tent pole in every city."
Suzie also performed circus acts for several TV movies and commercials, and the DeWayne Bros. tents were used in "Big Top Pee-Wee" and "Murder, She Wrote." The circus stopped traveling when gas prices skyrocketed in the late1970s, and it became difficult to turn a profit, forcing the family to evolve the circus into a tent rental business. After marrying in 1983, Barry and Suzie settled into a Sand Canyon home in Canyon Country, the first real house in which Suzie had ever lived. Barry and Suzie celebrated their 32nd wedding anniversary the day before she passed away.
When her children were born, Suzie shifted her focus to full-time motherhood, driving daughter Kimmie to theater auditions, rehearsals and performances and becoming adept at helping backstage wherever she was needed. With son Dylan, she became the ultimate sports mom, taking him to practice and cheering him on from the stands at football and basketball games. Both the theater community and the sports families recalled her as being a positive influence and someone who brightened up the room with her smile and laughter.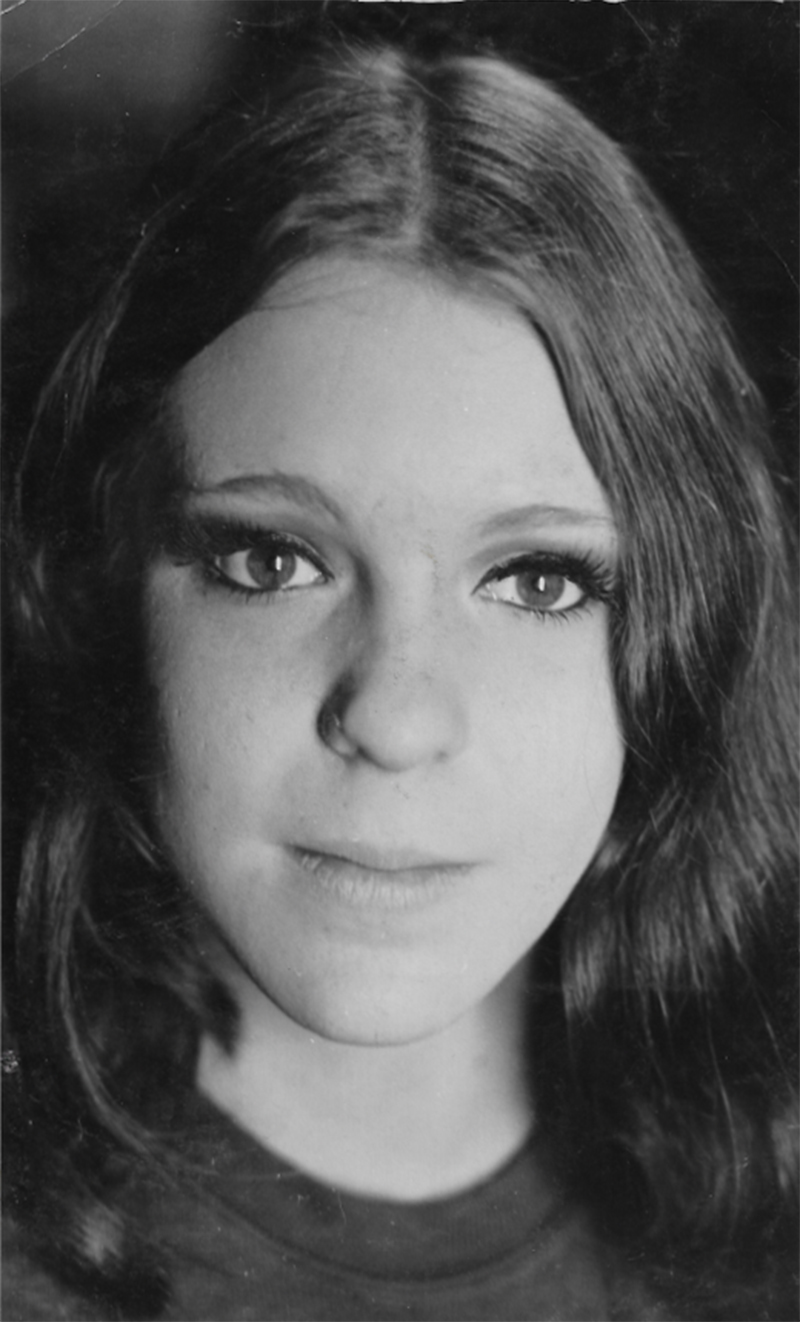 "She was the most popular, beautiful girl who befriended all of the people who worked the circus," Barry said. "She included them in everything. She had such a huge heart. She didn't want them to feel left out. Suzie was the most genuine, sincere person; she had no filter and cared deeply about everyone she met. She would tell you when something was wrong — not because she was critical, but because she wanted to make it right."
For the last few years, Suzie had been dealing with a chronic illness, often missing gatherings because she was homebound. It was an exceptionally joyous occasion when she was able to attend Dylan's wedding in August.
"My mother was the definition of strength and the greatest mommy I could have dreamed of. She was tough, loving, determined and taught us to live our dreams no matter how out of reach they seemed," Dylan said. "I am so proud of everything she accomplished and how she touched so many lives. I am so grateful for all she did for me, for the time she spent with me, for all that she taught me and for all she sacrificed for my happiness. Her legacy lives on in all who have known her."
Daughter Kimmie shared her deep love for her mother.
"Strong, vivacious, hilarious, caring, inspiring and so, so, so loving are just a few words to describe my Mommy. The biggest heart of anyone I've ever met. She has been and always will be my best friend. I could tell her any secret, come to her with any problem, ask her any question on life, and she was always there," Kimmie said. "And her laugh. It was so beautifully uniquely hers, and everyone who ever met her knows exactly the laugh I'm talking about. It was filled with so much joy and happiness. It's amazing how deeply and how instantly you can miss someone. I'll always be your little girl. Love you, Mommy, to infinity and beyond."
Barry said Suzie's dedication to animals of all kinds was a thread that ran through her life, from her love of Bimbo the elephant to dogs and cats and other creatures that needed help. He invited anyone who wanted to pay tribute to Suzie to donate to the animal rescue or shelter organization of their choice so Suzie's passion for animals might be a legacy that lives on.
---