Thomas Gerald Rock
Hart High Class of 1966
By Carol Rock
---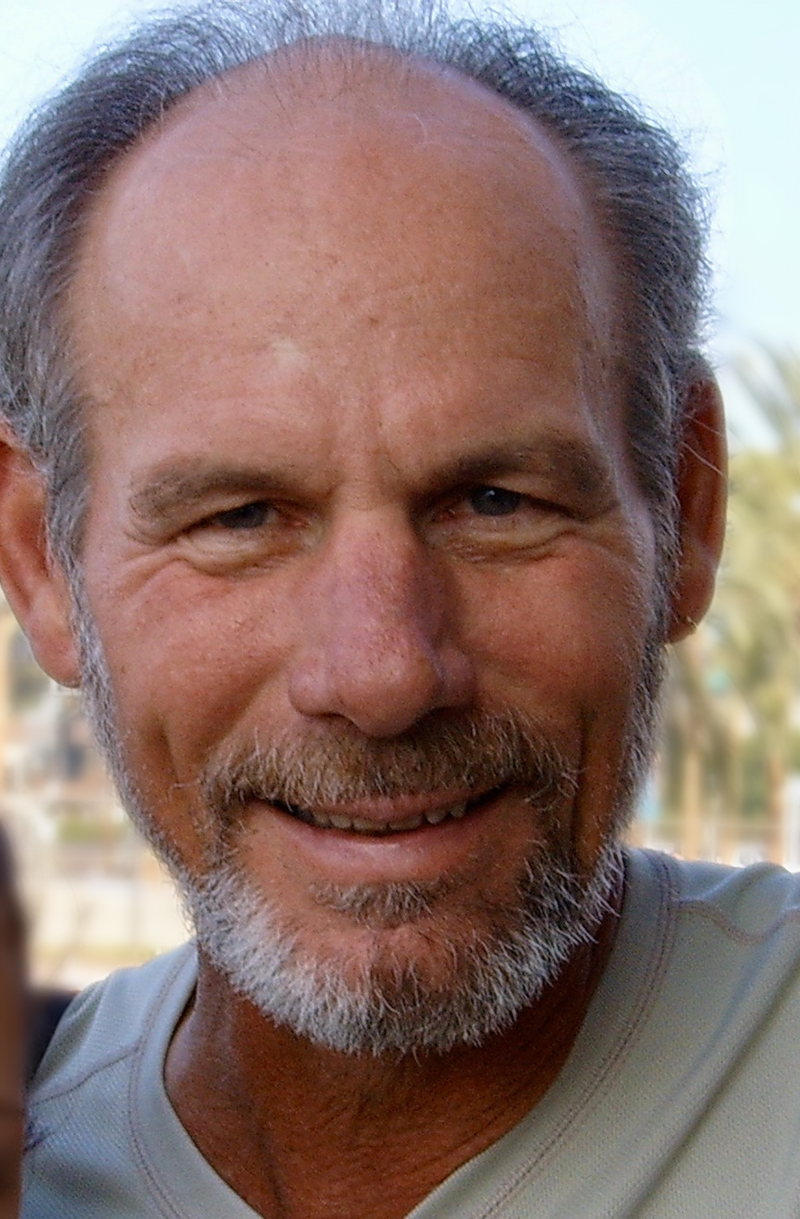 Thomas Gerald Rock, 73, died peacefully January 23, 2022, at his Vancouver, Washington, home after a long struggle with Parkinson's Disease.
He was born April 22, 1948, in Belvedere, Illinois, and moved with his family — father Everett Rock, mother Mary Jane (Worden) and siblings Frank and Jeannine — to California when he was 6 years old.
He attended schools in the Santa Clarita Valley, graduating from William S. Hart High School in 1966 and attending Pacific University on a football and wrestling scholarship for a year before joining the U.S. Army in 1967. He served in Vietnam as an image interpreter during the war and left the service in 1970 with a Spec 5 rank. In 2008, Rock wrote a book about his experiences in Vietnam, titled "Silk Pajamas and Tombstone Eyes."
After leaving the service, he settled in San Francisco and met Patricia Tif Vrablick, whom he married in 1972. The couple both worked at Pacific Bell. In 1974, they moved to Doyle, California, where Thom became a ranch foreman and a seasonal firefighter for the U.S. Forest Service. In 1975, their son Justin was born.
Shortly thereafter, the family moved to Battleground, Washington, and Thom went to work for Union Carbide as a maintenance mechanic. Thom also moonlighted as a popular exotic dancer in the Vancouver area. He and Tif divorced in 1989.
Thom always enjoyed outdoor activities such as hiking, rock climbing, cross-country skiing and kayaking. He met his wife Kibbey in 1988, and the duo spent their free time challenging themselves in the great outdoors.
"He liked free climbing, but he was always protected by a rope," Kibbey said, adding that the climb he enjoyed most was a particular section of the Tetons.
In 1995, Thom was diagnosed with Parkinson's Disease, and he and Kibbey married in 1996. He never let his diagnosis hold him back, continuing his physical pursuits such as hiking and kayaking for many years. He spent time visiting patients at the Veterans Administration hospital in Vancouver, chatting with them and hoping that his visits boosted their morale.
"He always said, 'If you're not living on the edge, you're taking up too much space,'" Kibbey said. "He usually supported the underdog, be it human or animal."
Thom leaves many friends behind. He is predeceased by his parents and his sister, Jeannine. He is survived by his wife, Kibbey; his son Justin (Kerstin) Rock of Portland, his granddaughter, Sophia Rock of Portland; his ex-wife Tif Rock of Portland; his brother Frank (Carol) Rock of Santa Clarita, Calif.; nieces Sarah Rock, Casey (Tim) Christianson; nephew Kerry (Colleen) Rock; great nieces Sadie Christianson, Amelia and Harper Rock; and great nephew Wyatt Christianson.
If you wish to make a donation in tribute to Thom, please help a local veteran or animal welfare group, or the Michael J. Fox Foundation for Parkinson's Research.
---