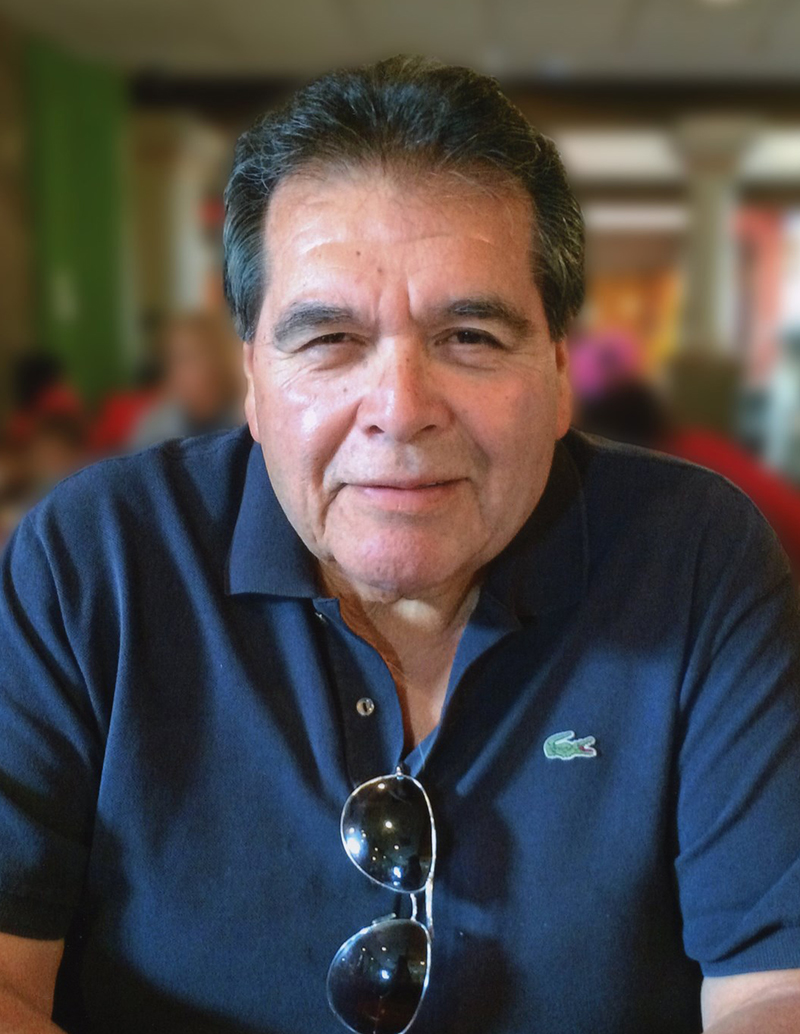 Jose Antonio "Tony" Mercado of Santa Clarita passed away on March 29, 2018, surrounded by his family.
Born May 16, 1947, Tony was a lifelong resident of the Santa Clarita Valley, graduating from Hart High School (1966) where he competed on the varsity wrestling team and managed the school's baseball team. After high school Tony attended Los Angeles Trade Tech.
Tony spent his career working for Anheuser-Busch as a machinist where he assisted in the automation transition of the facility. When Tony was not working, you would find him spending time with his family and friends (whom he always considered family), cooking, gardening, traveling, watching horse races and in earlier years tending to his farm animals and working on his ranch.
He is survived by his wife Jinae Mercado; sons Mark Mercado, Carlos (Katie) Mercado and David Mercado; two brothers: Mario Mercado and Louis Mercado (Ceceilia); three sisters: Gloria Mercado-Fortine (Bruce), Elba Garcia (Richard) and Alma Terranova (Jim); two grandchildren: Thomas and Vivian Mercado; and many nieces and nephews.
A visitation service will be held on Monday, April 9, 2018, 5:00 pm-8:00 pm at Eternal Valley Memorial Park, 23287 North Sierra Hwy, Newhall, CA 91321. Funeral mass will be held on Tuesday, April 10, 2018, 11:15 am at Our Lady of Perpetual Help 23233 Lyons Ave., Newhall, CA 91321; graveside service following at Eternal Valley Memorial Park. A reception celebrating his life will follow.