Tracy E. McFarland, DVM
"The Cat Doctor"
August 16, 1958 — September 24, 2018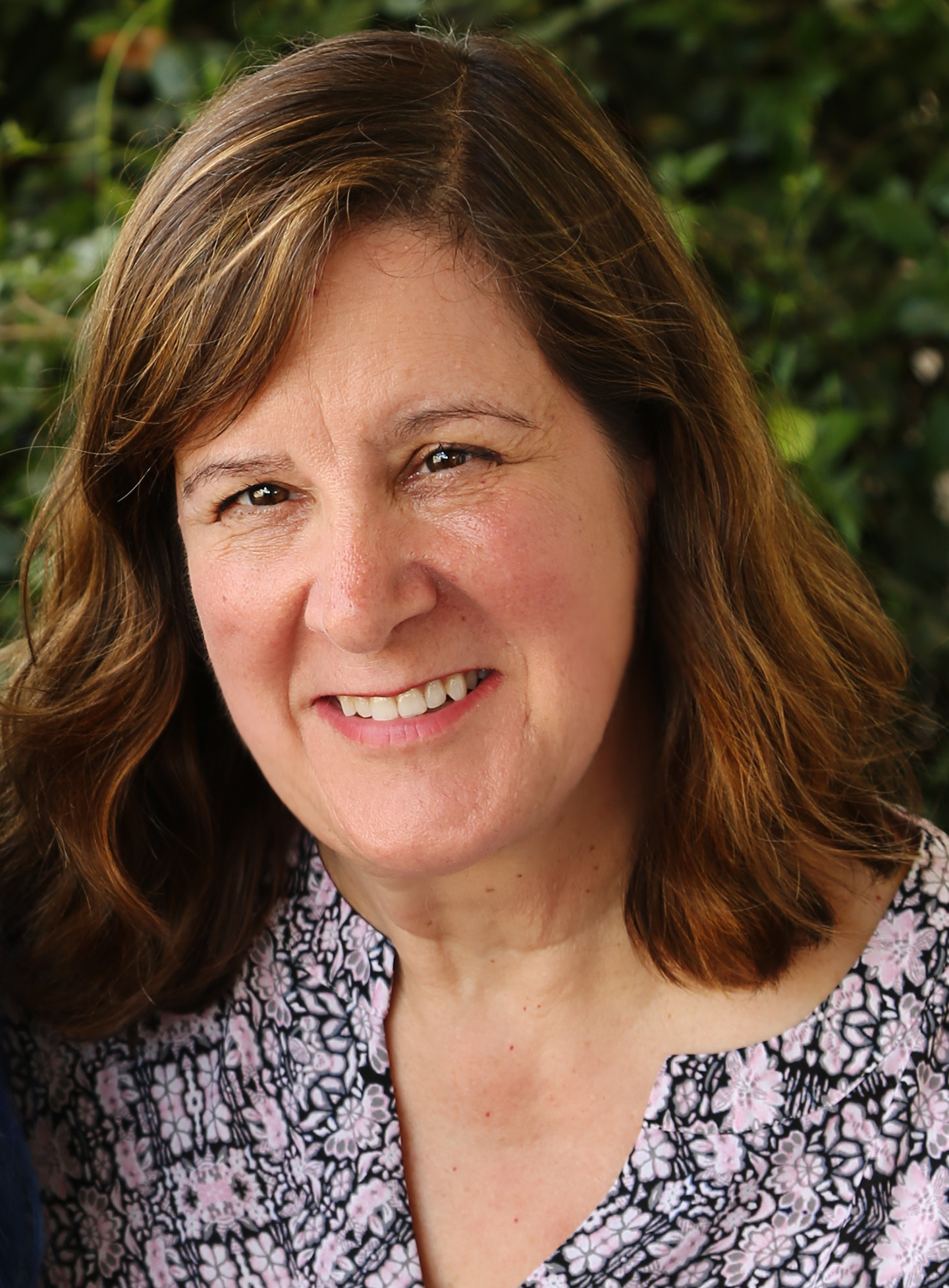 Dr. Tracy E. McFarland, "The Cat Doctor," died Monday, September 24, 2018, after a sudden illness. A memorial service will be held Saturday, September 29, at 10 a.m. at Grace Baptist Church, 22833 Copper Hill Drive.
---
BIOGRAPHY from The Cat Doctor & Friends
Tracy McFarland, DVM, is married with two grown children. Dr. McFarland and family are actually owned by a Burmese cat named "Willie," a Tonkinese named "Jake," and a Scottish Fold named "Peter." Dr. McFarland and her family live in the Santa Clarita Valley in Northern Los Angeles County. All of Dr. Tracy's pets were rescued.
Dr. McFarland was born and raised with her two sisters in the San Fernando Valley community of Woodland Hills, California. Her first two cats were two Siamese boys named Sam and Luke.
From the time she was 12, Dr. McFarland knew she wanted to be a veterinarian. Although as a young teenager she raised and showed Great Danes, her heart is in feline medicine.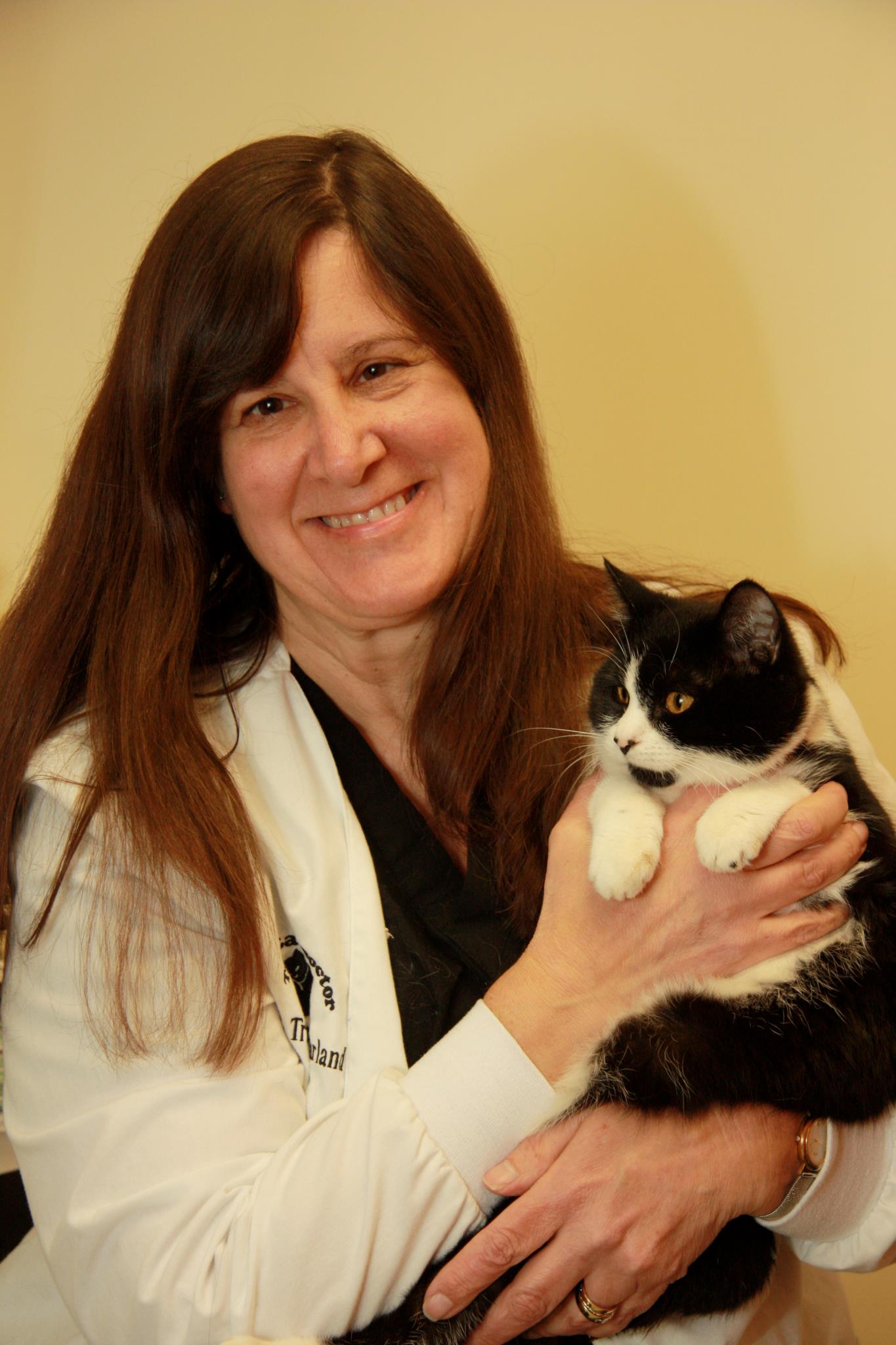 Dr. McFarland graduated from the School of Veterinary Medicine, University of California at Davis, near Sacramento, in 1984.
Dr. McFarland also did her undergraduate work at U.C. Davis, majoring in Animal Physiology. and graduating Summa Cum Laude. Dr. McFarland was the recipient of several awards and scholarships throughout her university career. While at Davis, Dr. McFarland founded the Feline Medicine Club which sponsors yearly continuing education symposia for veterinarians and veterinary students. She is a member of the American Association of Feline Practitioners and became a Certified Veterinary Acupuncturist in 2004. She continues to be active in various national feline organizations, speaks at local functions and participates frequently in civic activities. She also holds memberships in AVMA, CVMA, IVAS, and AAVA.
After gathering experience following U.C. Davis, Dr. McFarland opened The Cat Doctor Inc. in 1994. Her love of cats has grown from a small, 800-square-foot practice to a modern, 4,400-square-foot hospital at 26055 Bouquet Canyon Road, between Magic Mountain Parkway and Cinema Drive. Dr. McFarland's approach and ambition is simple: To practice feline medicine to the best of her ability and to always act in the best interest of her patients.
Top photo by Rebecca L. Bolam