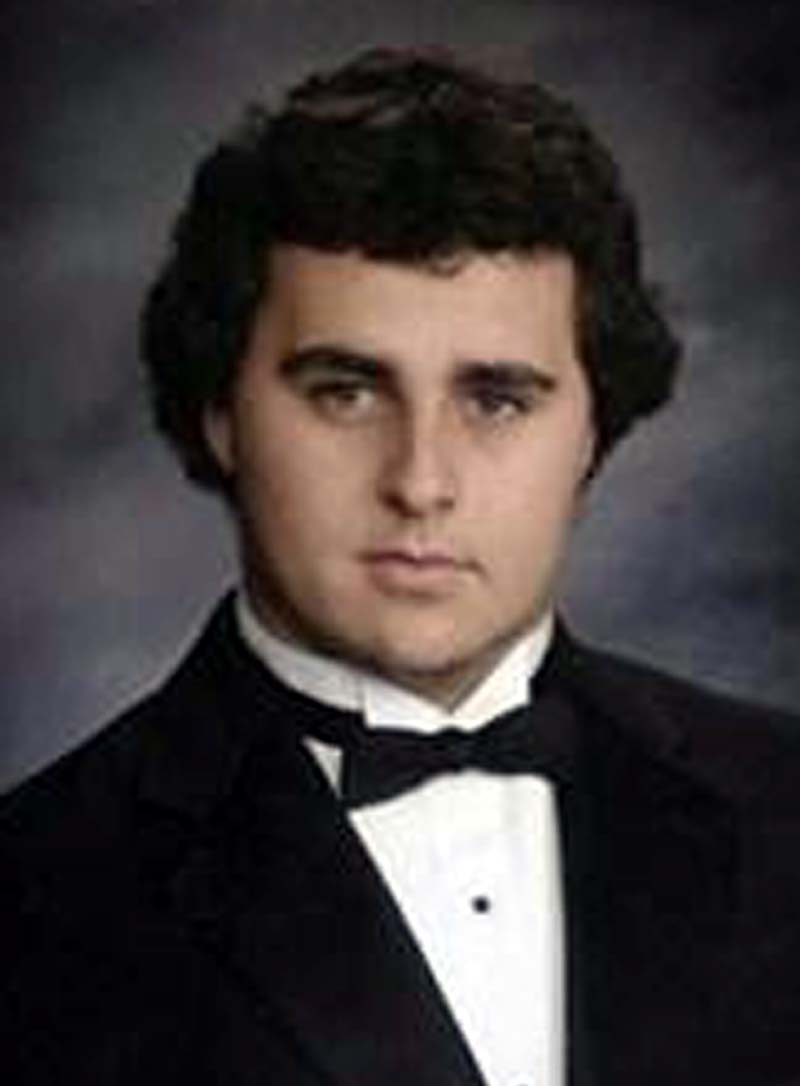 Tyler Zachary Morgan was born October 29, 1989. He left this world on November 1, 2013, after a 22-month battle with severe neuropathy.
In life, Tyler was a loving, kind and generous soul. He had a smile that would light up a room, and his sense of humor was unequaled.
"Man's best friend" is an understatement when it comes to Tyler's love for his pets, especially Sam and Koa.
Tyler was very proud of his Hawaiian heritage and exemplified Aloha spirit.
Above all, Tyler loved his family; his mother, Jennifer Wells, his siblings, Joseph(Sabrina), James(Hilary) and Aimee(Matteo Nurizzo) Allaire, Chad, MacKenzie and Connor Morgan, his nephews Tristan, Orion and Sebastian, his grandparents, his aunties and his uncles and his many cousins here in California and Hawaii. While he left this life too soon, we are honored and blessed to have known and loved him.
A memorial service will be held for Tyler on Sunday, November 10th, 2013 at 1pm at Eternal Valley Memorial Park Mortuary, located at 23287 N. Sierra Hwy, Newhall 91321.