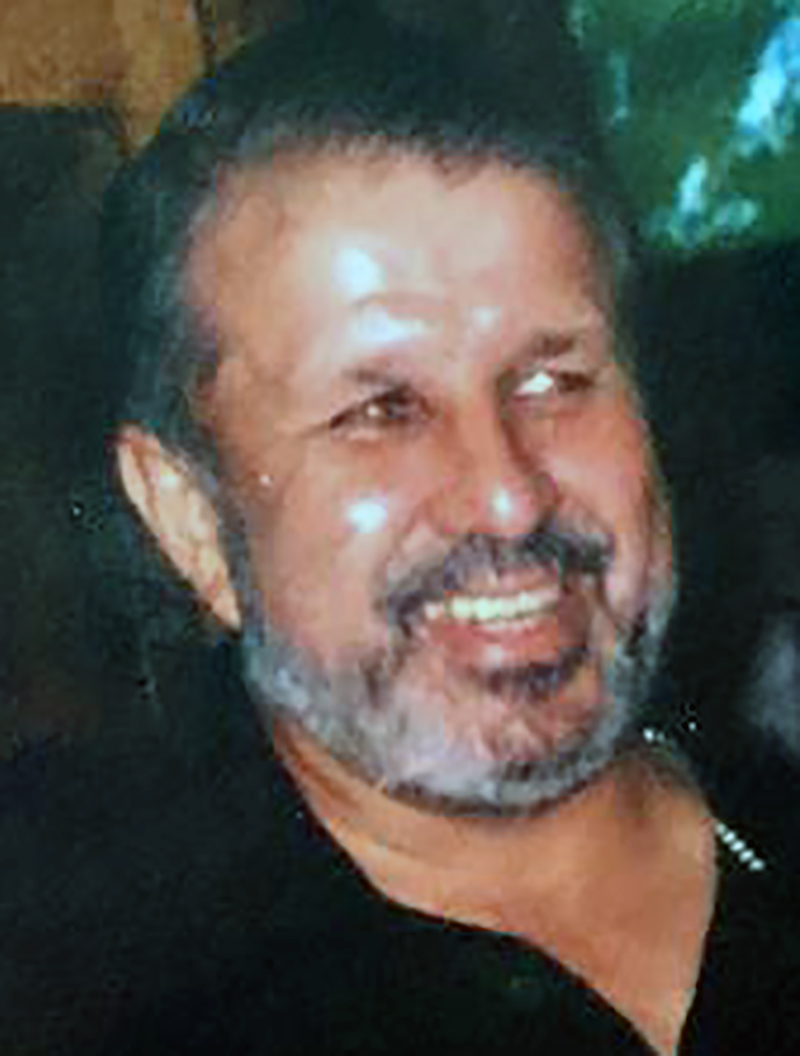 Vincent Paul Hoffmann, a resident of both Henderson, NV, and Santa Clarita, CA, passed away peacefully at his home surrounded by his family. He was a retired Assistant Brewmaster at Anheuser-Busch and served in the United States Army from February 1964 - January 1967.
He was one of three children born to the late Albert and Juliana Hoffmann and was the beloved husband of Cynthia Hoffmann for 48 years. Vince will forever be remembered by his children Michael Hoffmann, Christine Martinez, and Heidi Hoffmann-Espinoza, their spouses Kerry Hoffmann, Roger Martinez, and Alex Espinoza, grandchildren Robert Moreno, Matthew Espinoza, Brandon Hoffmann, Jase Espinoza, and Kayde Hoffmann, brother Ronald Hoffmann, great aunt Pauline Hoffmann, along with countless other friends and family who were blessed to know him.
Vince loved golfing, fishing, making memories with his family, and having fun with his friends.
Vince touched the lives of so many people with his smile, charm, open arms, and sense of humor. Friends and family are welcome to join us at the reception following the burial at The Odyssey Restaurant 15600 Odyssey Drive, Granada Hills, CA. 91344
Funeral parking: Enter the cemetery off of Stranwood Avenue. Head straight to the Mission Garden and park along the street. The church is located behind the garden.
Loading...