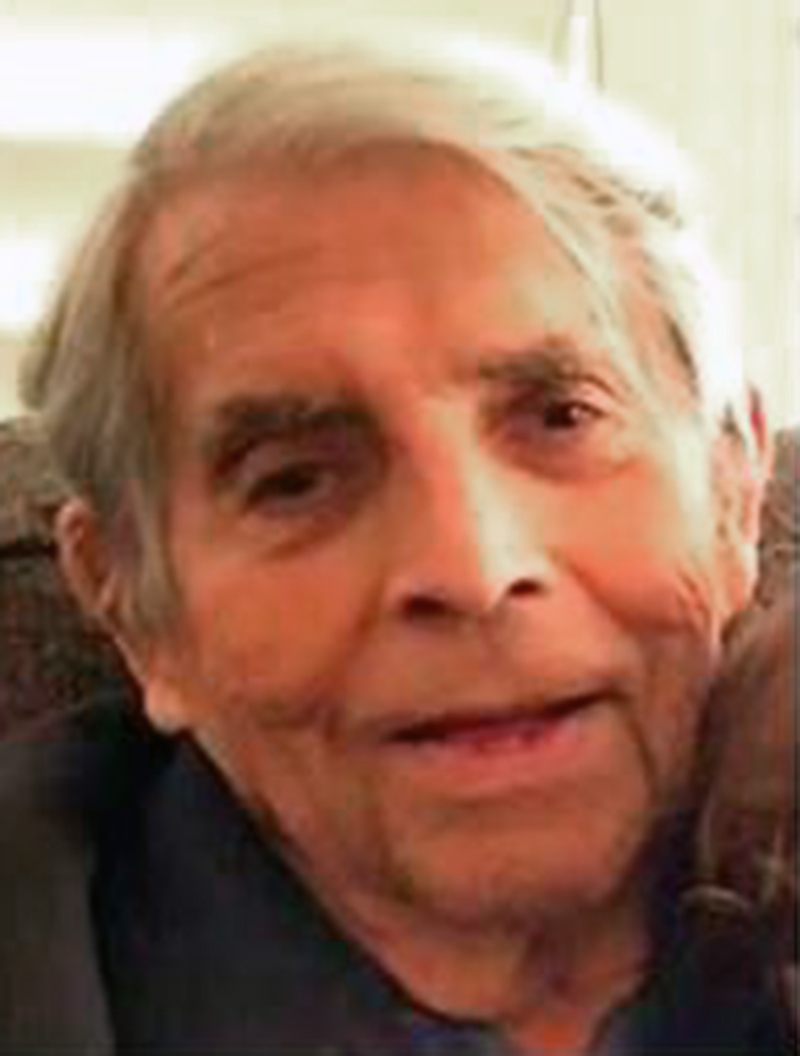 Walter Schwartz of Newhall, California, passed away Tuesday, January 10, 2017 (13 Tevet 5777), at 96. Services will be held Friday, January 13, 2017, at 2 p.m. in the Groman Eden Chapel of Groman Eden Mortuary. Services will be officiated by Rabbi Robert Elias, and will conclude graveside, in Eden Memorial Park. Flowers are being accepted.
Mr. Schwartz is a Honorably Discharged Veteran of the United States Air Force, Lt. Colonel. Mr. Schwartz is preceded in passing by his beloved wife, Selma Schwartz, Of Blessed Memory, and his daughter, Lila Schwartz, Of Blessed Memory; and is survived by his children, Leslee Kaufman, Jeffery (Marcy) Schwartz, and Kathy Jones; grandchildren, Stacie (Shelby) Linka, Jordan (Amanda) Iglesias, Amanda (Daniel) Girch, Anna Schwartz, and Cody Iglesias; his great-grandchildren, Ian Linka, Aiden Linka, Jacob Linka, Charlie and Max Girch, and Lola and Ryan Igleslias; and his extended family.
Arrangements under the direction of Groman Eden Mortuary, Mission Hills, CA.