William Jackson "Bill" Hays passed away at home on Wednesday, June 14, 2017, in Paso Robles, California, at the age of 71.
Bill was born on January 12, 1946, in McAllen, Texas, and was raised by his aunt Dolly and uncle Dolph Carruth. He graduated from William S. Hart High School in Newhall, California. Bill joined the U.S. Army in 1966 and served two tours of active combat duty in Vietnam. He was honorably discharged from the Army as a decorated sergeant and sharpshooter in 1972.
Bill went on to train racehorses for Harris Ranch and Rolling A, and then drove trucks for several years. Bill retired in 2012. His work ethic was legendary. Anyone who knew him will remember him as the hardest worker they've ever seen.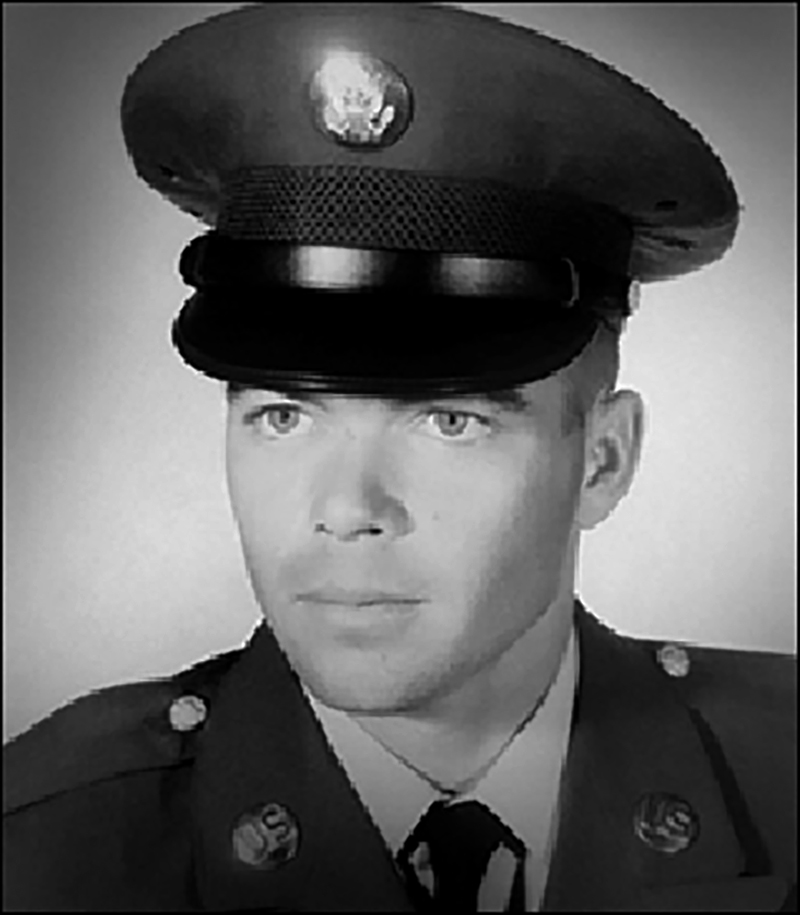 Bill passionately loved God, his family, and conservative ideals. He would talk your ear off at every opportunity and was always turning strangers into friends. Bill enjoyed cooking, reading, bicycles and motorcycles. He spent much of his life helping others, often giving a little cash, a loan, or a place to stay in a time of need. In later years, he spent his time fixing bicycles for the neighbor children and serving as the unofficial neighborhood handyman.
Bill is survived by his son and daughter-in-law, Brad and Betsy Hays; daughter and son-in-law, Kathy and Grant Webster; grandchildren: Michael, Mikenna and CeCe Hove, Emma and Tanner Webster, and Samantha and Jacquelyn Martinusen; brother Charlie Hays; and nephew Brad Hays.
A Celebration of Life memorial service and reception will be held at 11 a.m., Friday, July 7, 2017, at Kuehl-Nicolay Funeral Home in Paso Robles. All are welcome. In lieu of flowers, please donate to your favorite organization supporting veterans.