William Joe Gilson
Lithographer, Knights of Columbus
Eternal Valley Memorial Park & Mortuary
---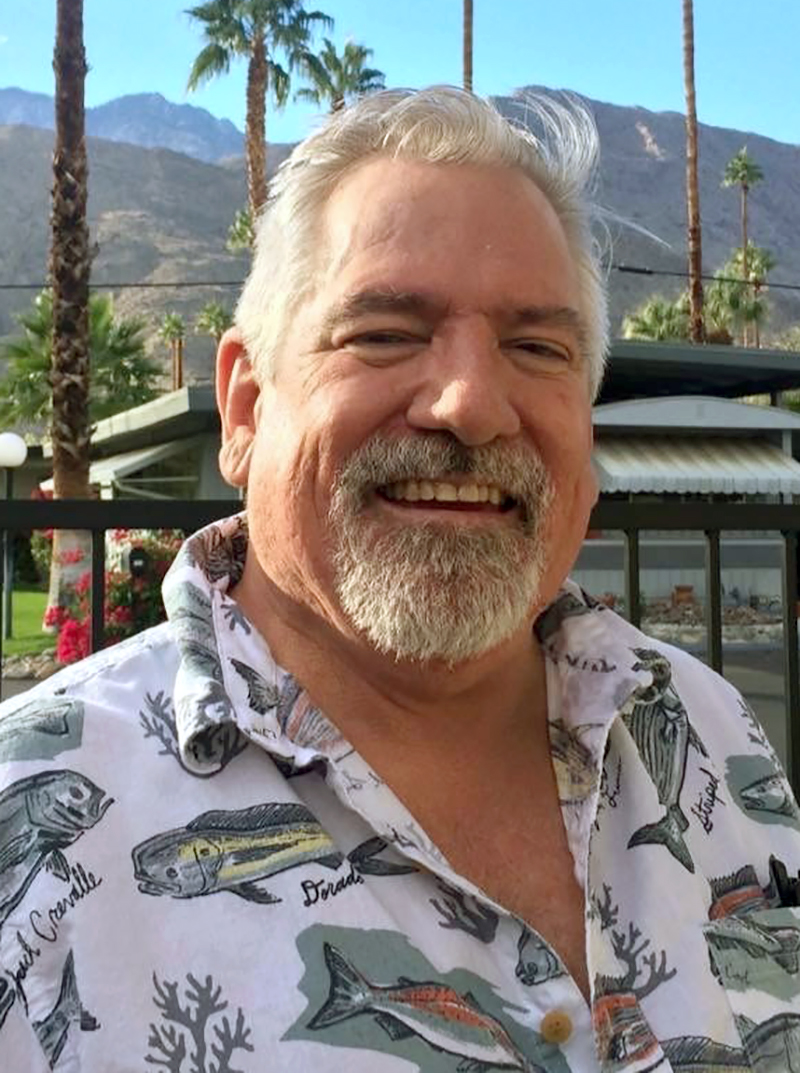 William Joe Gilson, 62, passed away in Santa Clarita, California on October 3, 2019. Born June 9, 1957 in Riverside, California, to William Gilson and Kay Schilling, Joe graduated from Granada Hills Senior High School. He earned an associate's degree and worked at Western Laser from 1987-2008 as a lithographer.
Joe was married to Ghisella DeCastro for 10 years, and together they had a son, Sean. Joe married his loving wife, Jennifer Miller, on November 27, 2010.
Joe loved music. He played in a band in his youth and continued playing the guitar throughout his life. He loved the Beatles, Bach, and classic rock. He was a talented gardener and took great pride in his landscaping. He was a member of the Knights of Columbus at Saint Kateri Tekakwitha Catholic Church where he tended the rose garden.
Joe was a creative soul and appreciated beauty in art, music and nature. Joe is survived by his wife, Jennifer (Miller) Gilson, his brother Lynn (Jung Mi) Gilson, son Sean (Kelly Elmore) Gilson, step-daughter Niccole Gomez (Gerry Guzman), step-son Michael Peralta (Karla Gray), step-daughter Jodi (Brent) Chowen, step-niece Jacquelyn Carpenter (Brian Felix), nephews Nate (Janice), Josh (Sheila), grand-niece Maryjane, grand-nephews Anthony, Nate Jr; and seven grandchildren: Alex, Josi (Alex), Joey, Christian, Emi, Megan, and Daisy. He was preceded in death by his sister, Dana Gilson Cline.
Rosary will take place Wednesday, October 16, at 10:30 a.m. at Saint Kateri Tekakwitha Catholic Church in Valencia, California. Mass at 11:00 a.m. and interment will immediately follow at Eternal Valley Memorial Park, Santa Clarita, California.