On the afternoon of Thursday, July 16, 2015 Wyatt Anthony Savaikie passed away suddenly after being struck by a vehicle while crossing the street at the intersection of Seco Canyon Road and Bouquet Canyon Road in Saugus, CA. He was born in West Hills, CA on September 19, 2000 to Michael and Teresa Savaikie.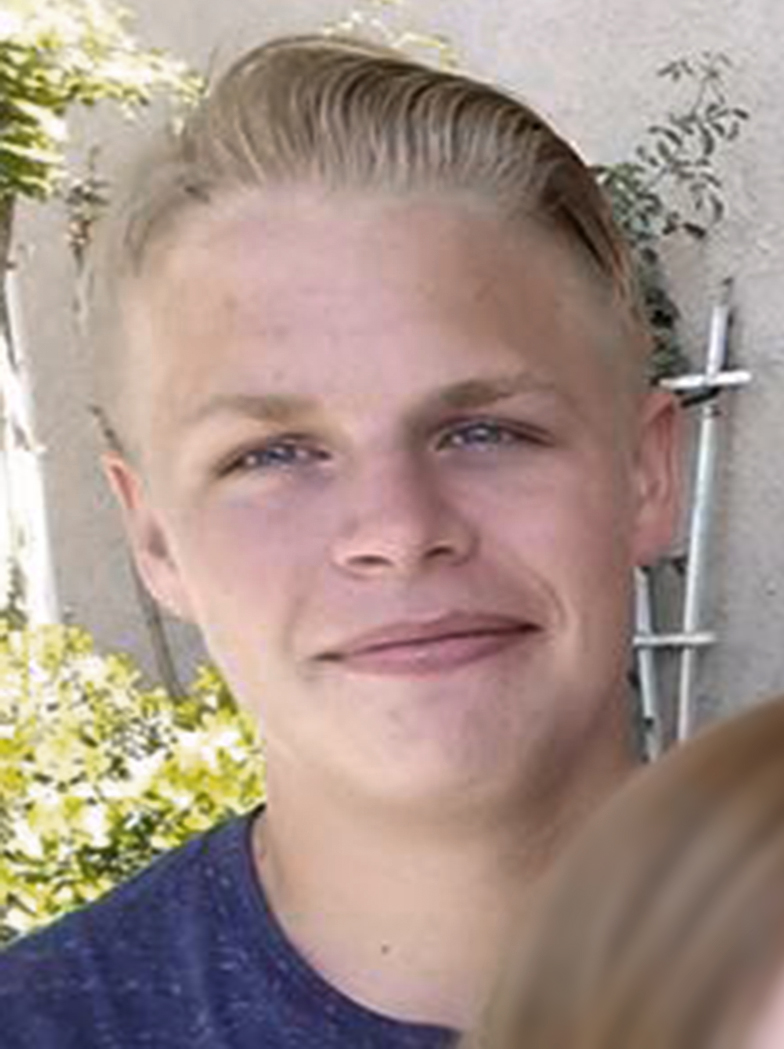 Wyatt was to begin high school as a freshman at Valencia High school this fall. His amazing smile always made everything better and he was always there to help others. Wyatt will be missed by his friends and family.
He is survived by his mother Teresa and father Mike, his brother Ryan and sister Tiana.
Services will be held at 11 a.m. on Saturday, July 25, 2015 at Real Life Church, 23841 Newhall Ranch Road, Valencia, CA 91355. Burial will follow at Eternal Valley Memorial Park, 23287 Sierra Hwy, Newhall, CA 91321.