Remarks by Adolfo G. Rivera, Mch. 9th, '30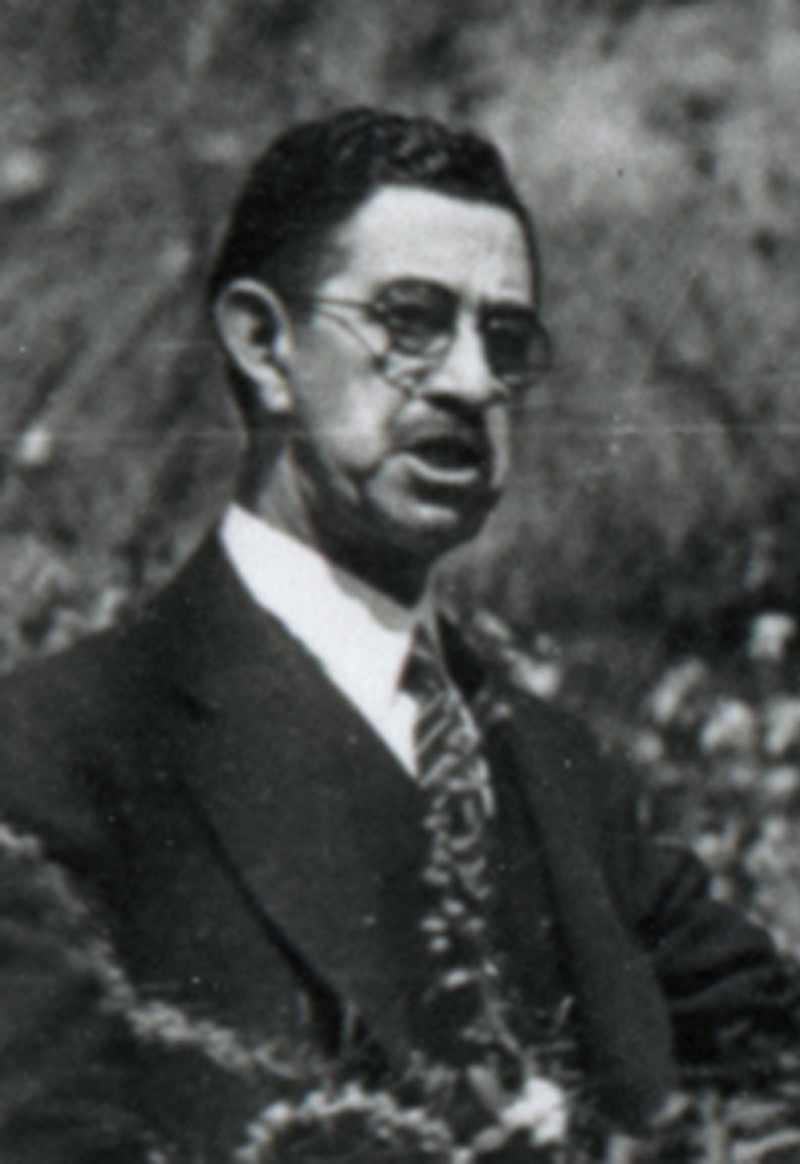 FELLOW NATIVES, ADOPTED SONS AND DAUGHTERS OF CALIFORNIA:
This was to be a family party, but enthusiasts among the Native and Adopted Sons, seem to grow, like mushrooms over night and daily become more appreciative of the historic-romance that surrounds every nook and corner of our State.
This date marks the 88th. Anniversary of the discovery of gold, on this very spot, in 1842.
That the world may know, that the Northern historians may learn; that our State authorities may take notice and insert these facts in our school text books, we are placing a temporary tablet over a mound of boulders placed here 3/4 of a century or more ago and but lately unearthed by Mr. Walker, the owner of these premises.
La Mesa Club, with a membership of Native and Adopted Sons of California, will place a tablet on yonder oak, neath whose shade, the discoverer slept his siesta on that eventful day.
We will establish by documentary evidence, the exact location of the site of the first gold discovery in California and this noble oak, and in the near future erect a magnificent and permanent monument of California Granite boulders, commemorative of the discovery and in honor of the discoverer, Francisco Lopez, a native Californian.
WE WANT CREDIT GIVEN TO WHOM CREDIT IS DUE.
Today we proclaim and broadcast over these mountain tops and tomorrow we will insist that this Southland be recognized in the history making epochs of our State.
Our program will cover every phase bearing on this occasion, and I will not dwell upon it further.
---