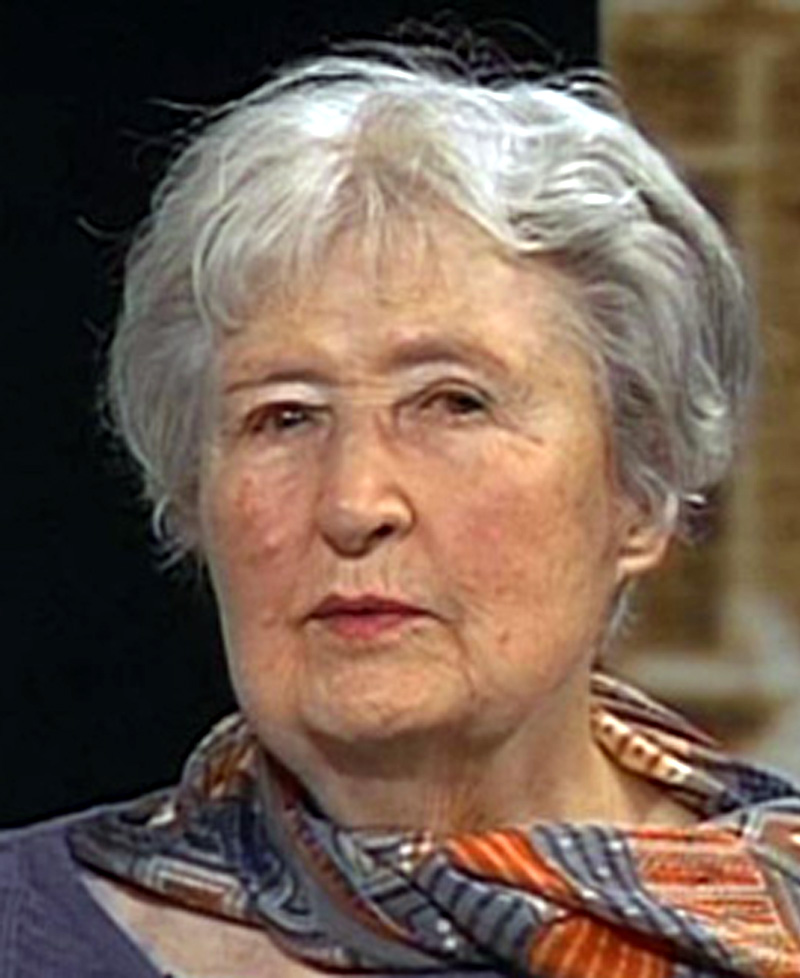 Newhall resident Gladys Laney, who spent more than a century living in a community she loved, died of natural causes Monday at Santa Clarita Convalescent in Newhall. She was 104.
Laney, a high schooler when the San Francisquito Dam disaster killed hundreds in the SCV, was known as "the historian" at the Santa Clarita Valley Senior Center where she was a beloved volunteer and longtime fixture.
While she was at the hospital recovering from a recent fall, she was in good spirits and feeling well, said her doctor, Gene Dorio M.D.
"She was not suffering, she was not in any discomfort," Dorio said. "She was OK as far as we could tell."

Gladys in the 1920s. Click for more information.
Laney lived across the street from the Santa Clarita Valley Senior Center, and spent more than 25 years helping out, greeting people and also checking on them.
"Her main job was to make phone calls to the seniors," Dorio said. "She had a list of 25-30 seniors, she would come in, she would call the seniors on the list just to make sure they're OK.
"They'd look forward to hearing Gladys' cheerful voice."
She was born and raised in a house on the corner of Newhall and Market streets, where the Whispering Oaks senior apartments currently stand.
Her earliest childhood memories included a horse-and-buggy ride to watch the Los Angeles Aqueduct bring water from Owens Valley to L.A. for the first time in 1913, according to a story written about Laney in 2000.