Click to enlarge.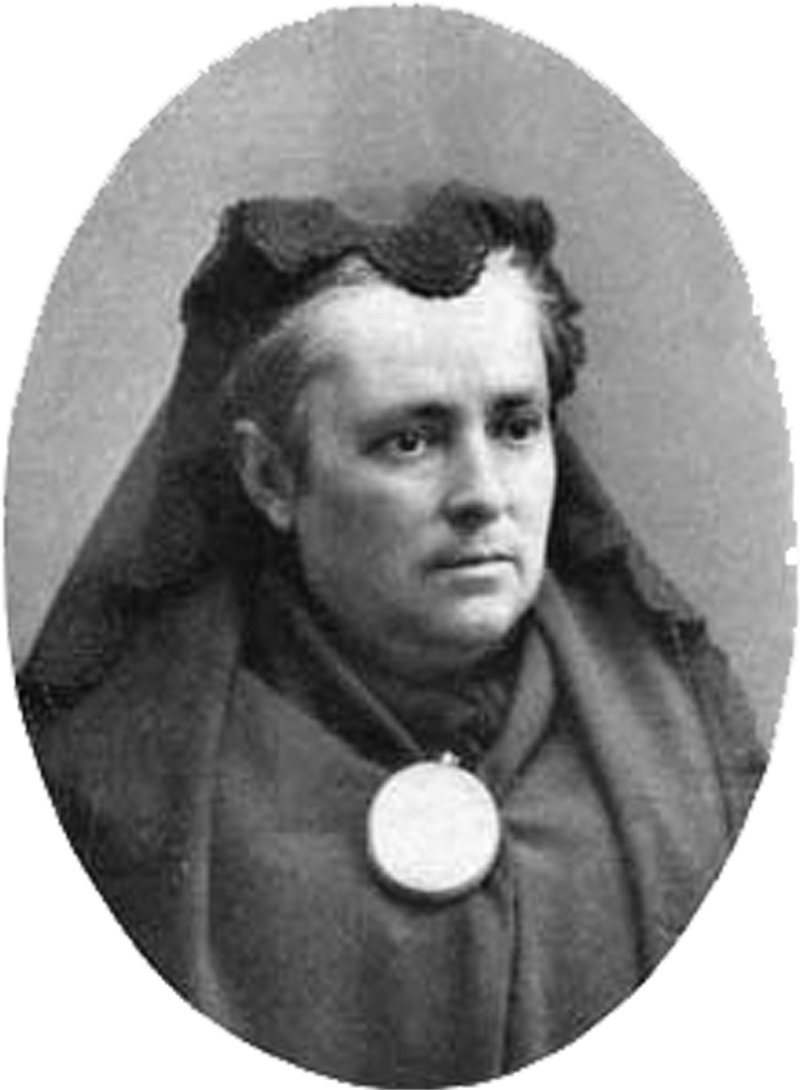 Mistress at Camulos Dead
Senora Ysabel del Valle, the Owner of Rancho Made Famous by Helen Hunt Jackson
San Francisco Chronicle | Thursday, March 30, 1905
Special Dispatch to the Chronicle.
LOS ANGELES, March 29. — Senora Ysabel Varelo [sic, s/b Varela] del Valle is dead. With her death there is a severing of another of the few remaining cords which bind the active present to the picturesque past. At Camulos rancho, probably more than at any other place in California, has been maintained the habits and customs of the early days. Senora del Valle wished it so, and she ruled with the law of love. Nowhere else were traditions of early Spanish-American life so faithfully kept, and probably at no other spot could sentiment find such a setting as at this place, made famous by the pen of Helen Hunt Jackson, as the home of Ramona.
Senora Ysabel Varel[a] was but little past 14 years of age when she became the second wife of Don Ygnacio del Valle, whose first wife was a niece of the late ex-Governor Pio Pico. The wedding was celebrated in the Church of Our Lady of Angels, in this city, and there were great festivities in keeping with the old Spanish customs.
Don del Valle was a man of affairs and the grantee of the San Francsiquito [sic], Temescal and Camulos ranchos, extending from the San Fernando mountains half way down the valley. The family moved to the Camulos rancho in 1861. Senora del Valle's children are Mrs. John L. DeV. Forster, Mrs. C.H. Cram of Lancaster, Ygnacio R. del Valle and R.F. del Valle.
Courtesy of Lauren Parker.