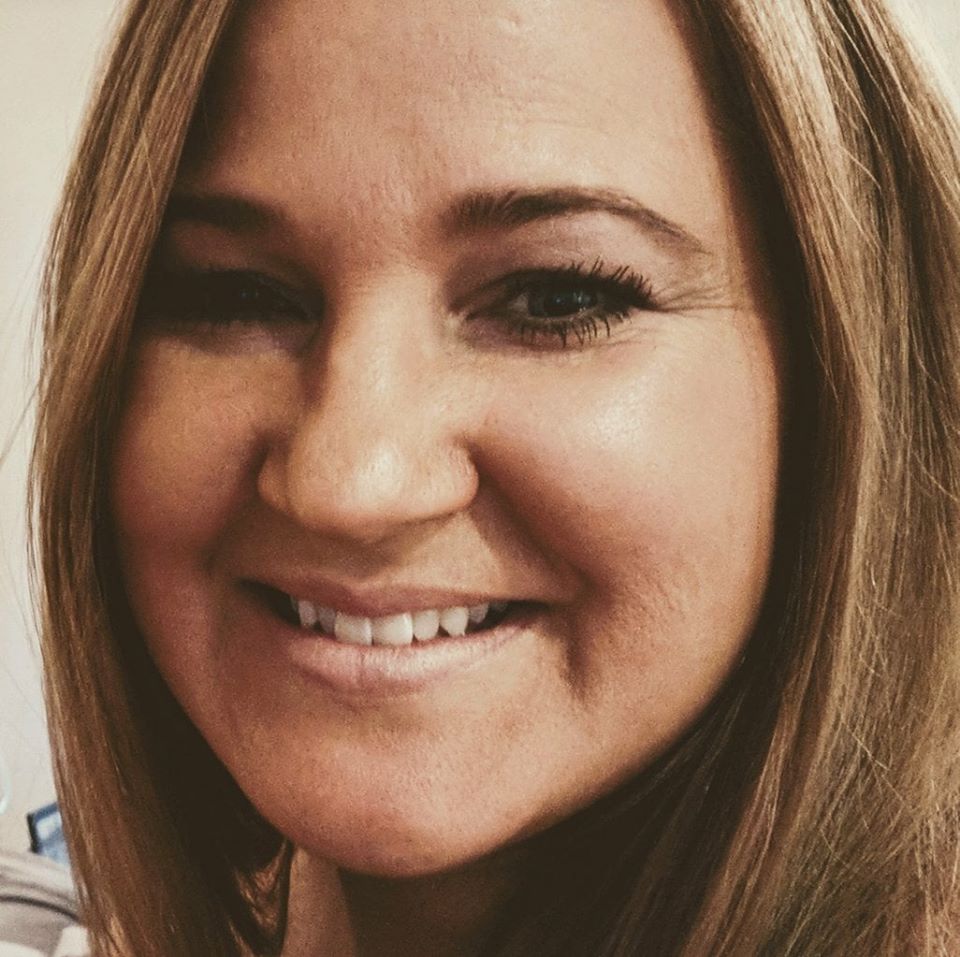 Earl Schmidt was born Jan. 29, 1906, in Los Angeles to Helm Schmidt Sr. and his wife Anna Josephine Simmonds, both native Angelenos. 
Helm Sr., Earl's father, was born in 1875 to Danish parents Gottfried and Hulda Schmidt, both pioneers of Los Angeles, and was raised on a large, 160-acre dairy farm along today's Wilshire Boulevard. Anna, Earl's mother, was born in 1875 to Henry Simmonds — an Australian blacksmith who took up shop on Spring Street in Los Angeles — and his wife Isabela, a native of Mexico.
Earl spent his early childhood living in Los Angeles, where Helm Sr. owned the Eureka Café and served as its saloonkeeper until 1918 when he and wife Anna (who went by her nickname, "Josie") moved their family to a spread of land they purchased in a section of Saugus now known as Canyon Country. They named it the 6-S Ranch for the six Schmidts — Helm Sr. and Josie and their four children: Homer, Helma, Earl and Helm Jr.
The ranch consisted of 113 acres along the north side of Soledad Canyon Road, nestled between Camp Plenty and Whites Canyon roads, where the North Oaks tract is today. Sixty acres of alfalfa were planted, and many cattle were branded.
Earl graduated from San Fernando High School, and while his two older siblings had left home and moved out, Earl and his younger brother Helm Jr. (b. 1912) stayed behind to work the ranch.
Earl was Helm Sr.'s "right-hand man on the job," and Helm Jr. had a back "as strong as an ox." 
Helm Sr. was in excellent health right up to the moment of his death in July 1930 when he suffered a sudden, fatal heart attack.
In 1946, after purchasing some additional acreage for a runway, brothers Earl and Helm Jr. opened an airport on their family ranch. Flying was their hobby, and they gave lessons to anyone who wanted to learn. For $275 you would get a 42-hour course and your pilot's license.
In addition to operating the small airport, the two hard-working Schmidt brothers maintained the ranch and ran a hay business.
But marriage was on the horizon. The brothers would soon wed and part ways.
One day, a lovely young lady named Mabel Keef bought some hay from the Schmidts. Earl, who had never thought to marry before, fell in love. The two eloped in 1948 and moved to a little house in Sand Canyon where they had two children, Martha and Bill.
Helm Jr., who married Marjorie Smith in 1945, had previously moved out, and their mother, Josie, was left as sole resident of the ranch until her death in 1952.
After his mother died, Earl moved his wife Mabel and their children into the 6-S ranch house where they lived for another four years. At this time, Earl was working at the Newhall Oil Refinery, driving a tanker truck, until 1956 when the Schmidt family sold the ranch to the land developer who would build the North Oaks tract.
Although Earl's daughter Martha was very young when she lived at the ranch, she recalls her father taking them up in his plane in the evenings for quick trips out to Ventura and back. She also remembers a time when a movie company was filming on the property and the executives asked her mother, Mabel, to babysit a baby chimpanzee for the day. Young Martha and her brother, Bill, remember they held hands with the little chimpanzee and took it for a walk. It was quite a memorable experience for a 4-year-old girl and her younger brother.
After selling the ranch, Earl and his family moved to Castaic where he bought a spread of land adjacent to and just north of Pike's Service Station on Castaic Road. He continued to raise cattle and began working at the Wayside Honor Rancho (now Peter J. Pitchess Detention Center), managing the hog farm until he retired. Back then, the facility produced all of its own food, including dairy, hogs and cattle.
Meanwhile, Helm Jr. bought a house on Atwood Street in Newhall where he lived with his wife, Marjorie, and gained employment with the California Highway Patrol.
Throughout his life, Earl was no stranger to hard work, and at the time of his death, he was very physically fit for his age. He spoke both Spanish and English fluently; he was vibrant, outgoing and well-liked throughout the community; and he was very civic-minded. He served on the William S. Hart High School Board from 1962-1969, the Los Angeles County Sheriff's Auxiliary Force, and the Castaic Lake Water Agency Board from 1962 until his untimely death in 1979 when a tree struck and killed him on his vacation property at Donner Lake (northwest of Lake Tahoe).
To recognize his service to the community, the Castaic Lake Water Agency dedicated the Earl Schmidt Filtration Plant at 32700 Lake Hughes Road in his honor.
In 1998, Helm Jr. followed Earl in death. Helm Jr. is interred at Eternal Valley Memorial Park alongside his wife, Marjorie (1920-1974).
---
Cassandra Skaggs is the granddaughter of Earl Schmidt. She lives in Acton.
---