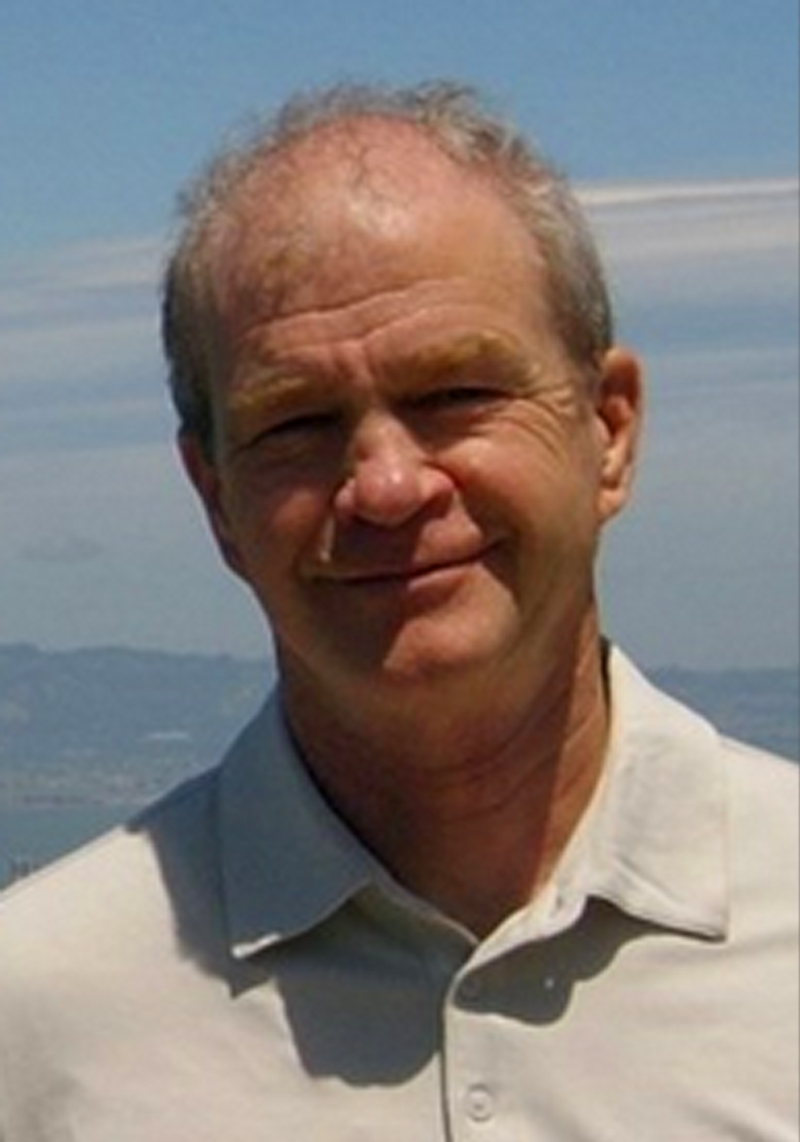 Charles Douglas Brennan was born in Columbus, Ohio on May 28, 1943 to Amanda and John Brennan, following his older brother, Jack Brennan, whom Charles would later name his first son after. Growing up in Ohio, he was quite close to his cousins, Tim and Penny Jo, as well as his neighborhood friends and second family, the Asmos, Louis, Joey, Michael, and Danny. After graduating high school, he later served in the Air National Guard of Ohio and the US Air Force, being deployed to Japan, Vietnam, and Korea and was honorably discharged after his service. He then relocated to New York to attend school to start a career in the life insurance industry.
New York is where Charles met his wife and future mother of their children, Genoveva Lugo, who most knew as "Jenny," but Charles always called her "Jen." They were married and started their family in a New York apartment where they had their first child together, Mary Ann. Charles had started his career in New York with ITT Speed Writing, working under Neil Schwartz from 1970-1972. In the summer of 1972, Neil had moved to Baltimore to join Sun Life Insurance Company and had advised Charles that he would have more opportunity in Baltimore with Sun Life. Charles agreed so he, Jen, and Mary moved to Maryland in September of 1972 where Charles began his admirable career within the AIG family. Charles had purchased their first home in Baltimore and at a huge discount as the house was reportedly haunted. He always loved a great deal! They also added three more children to their family in Baltimore, Cynthia in 1974, Kathy in 1975, and then his first son, Jack in 1976, as well as their first family pet, Chester.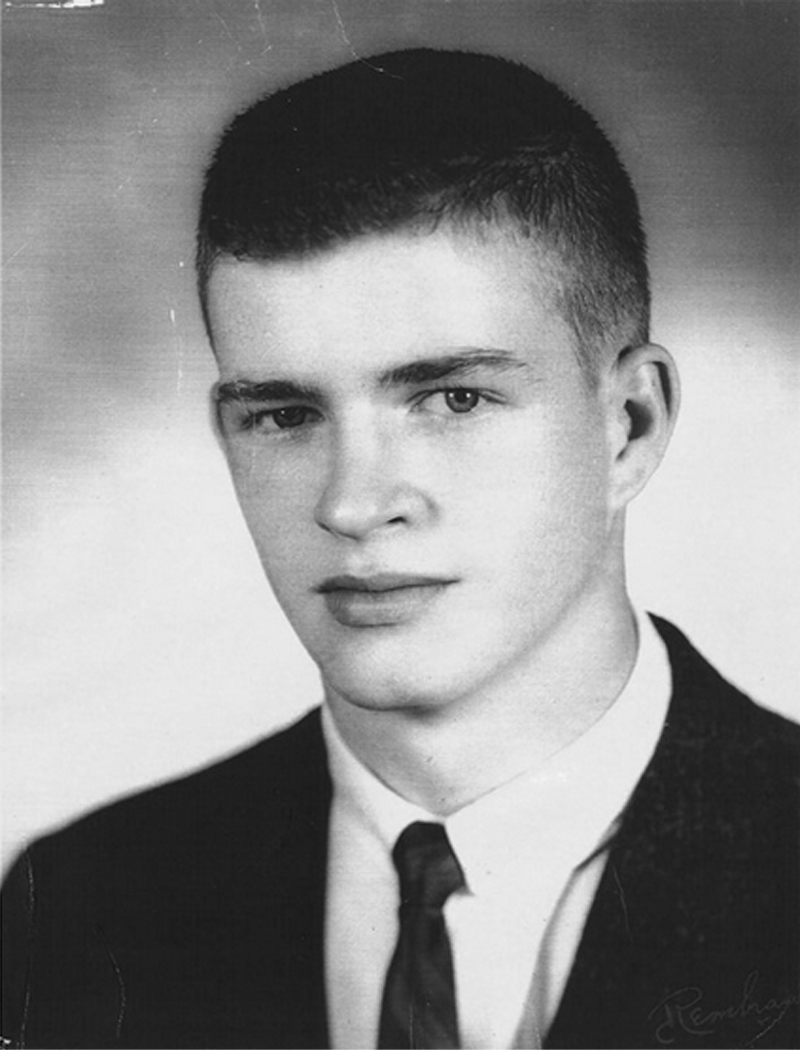 The growing family then followed the company again to Atlanta as part of a relocation in 1978 and bought their second and later third homes there. Their youngest son, John, named after Charles' father, was born the following year in 1979 in Atlanta. Their family of seven had grown to a cozy eight for a few years as Jenny's first child, Maria, had come to join the family when she left her and her mother's native country, the Dominican Republic. Charles always considered Maria a daughter of his own. The family typically took an annual summer vacation to Florida to visit Charles' brother, Jack and his wife Bert. Charles often did not plan their family trips until the day of departure and the Brennans would all pile into the car usually filled with the music of ABBA and the Beach Boys along the way. Their pets also continued to grow in Atlanta with additions of Daisy, Sparky, Freddy and Tiger.
The Brennans then made their last big move as a family in 1989 when they came to California. The family had returned back to seven as Maria had moved to Florida and began a family of her own, bringing two grandchildren to Charles, Jonathan and Kaitlyn. Charles continued his dedicated career with SunAmerica as the company relocated to the Los Angeles area. He bought their current home in Valencia, where he would spend the rest of his life with his family, which included several more family pets, Sam, Tabby, Timothy, Raul, Nina, and the newest addition, Roxy. They took family trips to the Grand Canyon, Yosemite, and throughout California, as well as to New Mexico and New York. Charles also had a second family of over 40 years with AIG. He became close friends with so many of his colleagues, Neil, Scott R., Jim, Keith, Scott G., Jill, Serge, Monica and Jeff Chen, to name a few.
And even in the past few years, Charles had added to his family bringing over Jen's twin sons from the Dominican Republic, Andre Rafael and Andre Lino, whom Jen had after Maria before coming to New York. Although he had only met them a few times before in the DR, he also considered them his sons and wanted to help them come to the United States so they could earn money to send to their own families back home, which included six grandchildren. Charles was kind, genuine, and always willing to help someone in need. He was an intelligent, analytical, and humble man who not only listened attentively, but was truly welcoming and open to people from all walks of life. He was a frequent blood donor as he was always thinking of others and helping those in need.
Charles loved playing sports - he enjoyed golf, racquetball, tennis, basketball, running, and then swimming later in life, and was extremely enthusiastic following sports as well. He was a devoted Ohio State Buckeyes fan and also fanatical about horse racing, whether cheering while watching on TV or admiring in person. He loved reading the newspaper and books on horses and history. He was passionate about the stock market and would often get up early to start his day with the open of the market. Charles not only loved his wife, but equally loved her cooking as he truly enjoyed all types of food. Later in his life, he had started cooking his own dishes as well.
Dad, you will be missed by so many, but of course most by your family. We will miss seeing your smile, hearing your laugh during the holidays, listening to your encouraging words or insight, and your knock on our cars and wave goodbye as we drove off, but we will always have memories of you in our hearts and you will continue to live on every day through us and everyone you have touched in your amazing life.
All of our love,
your family
Charles Brennan is survived by Genoveva Brennan, Valencia, wife; Mary Brennan, Los Angeles, daughter; Cyndi Brennan, Valencia, daughter; Kathy Brennan, Los Angeles, daughter; Jack Brennan, New York, son; and John Brennan; Anaheim, son.
Charles is preceded in death by Amanda Jean Pennington & John Francis Brennan, his mother and father.