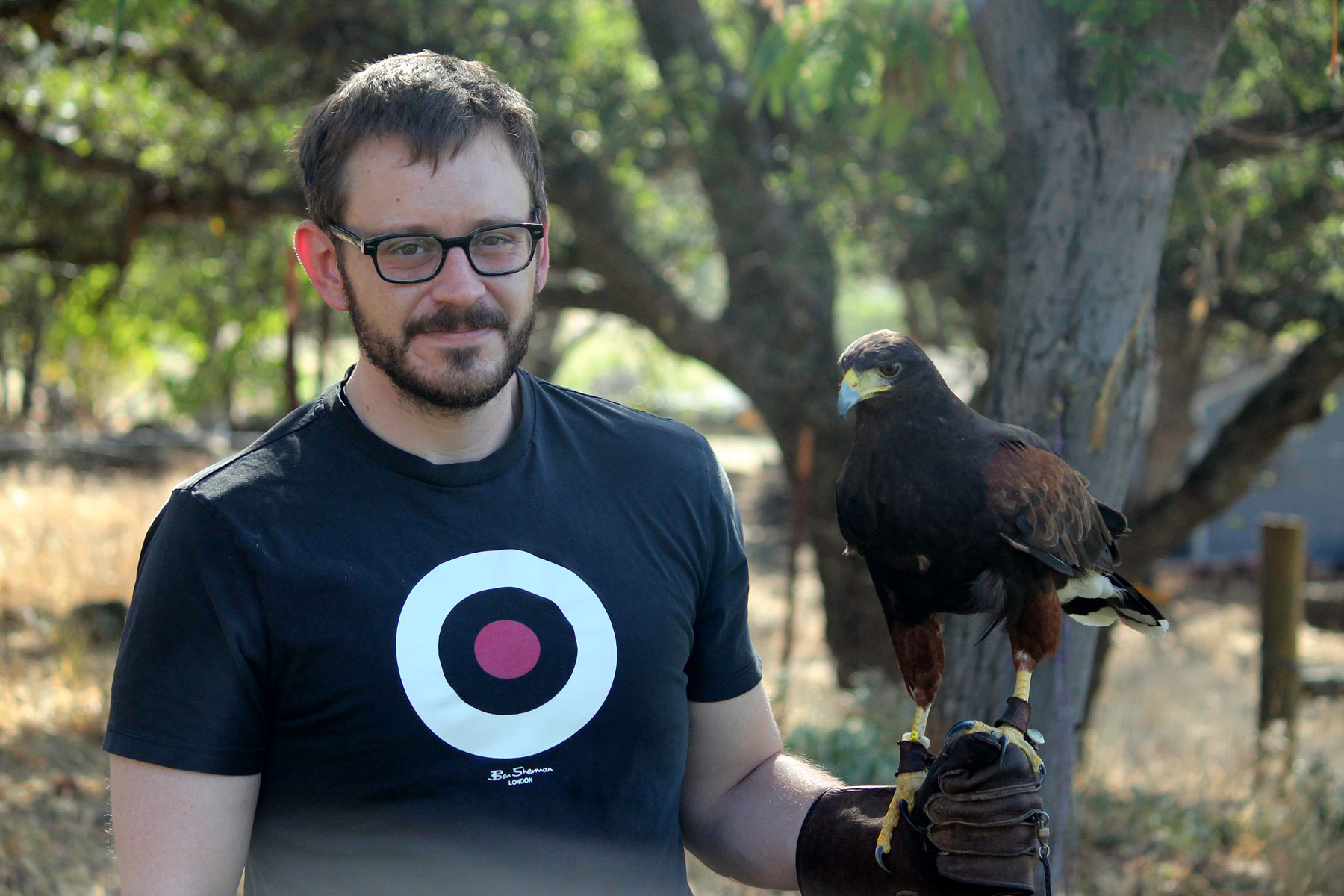 James Arthur Lackman, Born March 23, 1984 in Walnut Creek, CA, died August 6, 2015 in Santa Clarita, CA.
Services at Granada Hills Baptist Church, Saturday, March 16, 2015, at 3 p.m.
James was a beautiful child and a beautiful man; he had a brilliant mind and an exquisitely offbeat sense of humor. He was kind, empathetic, and unfailingly respectful. He loved animals and dreamed of a career in animal training. He was a lifelong Dodgers fan.
As a young child, James attended Granada Hills Baptist Church and School where he accepted Christ in kindergarten. Toward the end of his life, his faith became extremely important to him; he was baptized with the International Church of Christ in recent years.
Jim was highly creative and loved the arts of film and television. In fact, many important family videos were lost when he recorded new episodes of the Simpsons over them. If only he could have waited 10 years for the DVDs.
He was a 2002 graduate of Canyon High School and studied at local community colleges. He was a paralegal before returning to school.
In recent years, James had suffered mental illness, which contributed to his death. His illness made him unable to put his remarkable talents to use.
He was and is greatly loved. He is survived by his parents, Vernon and Melissa of Santa Clarita, CA; his sister, Audrey, of Brooklyn, NY; his brother, Chris, of Santa Clarita, CA; as well as extended family.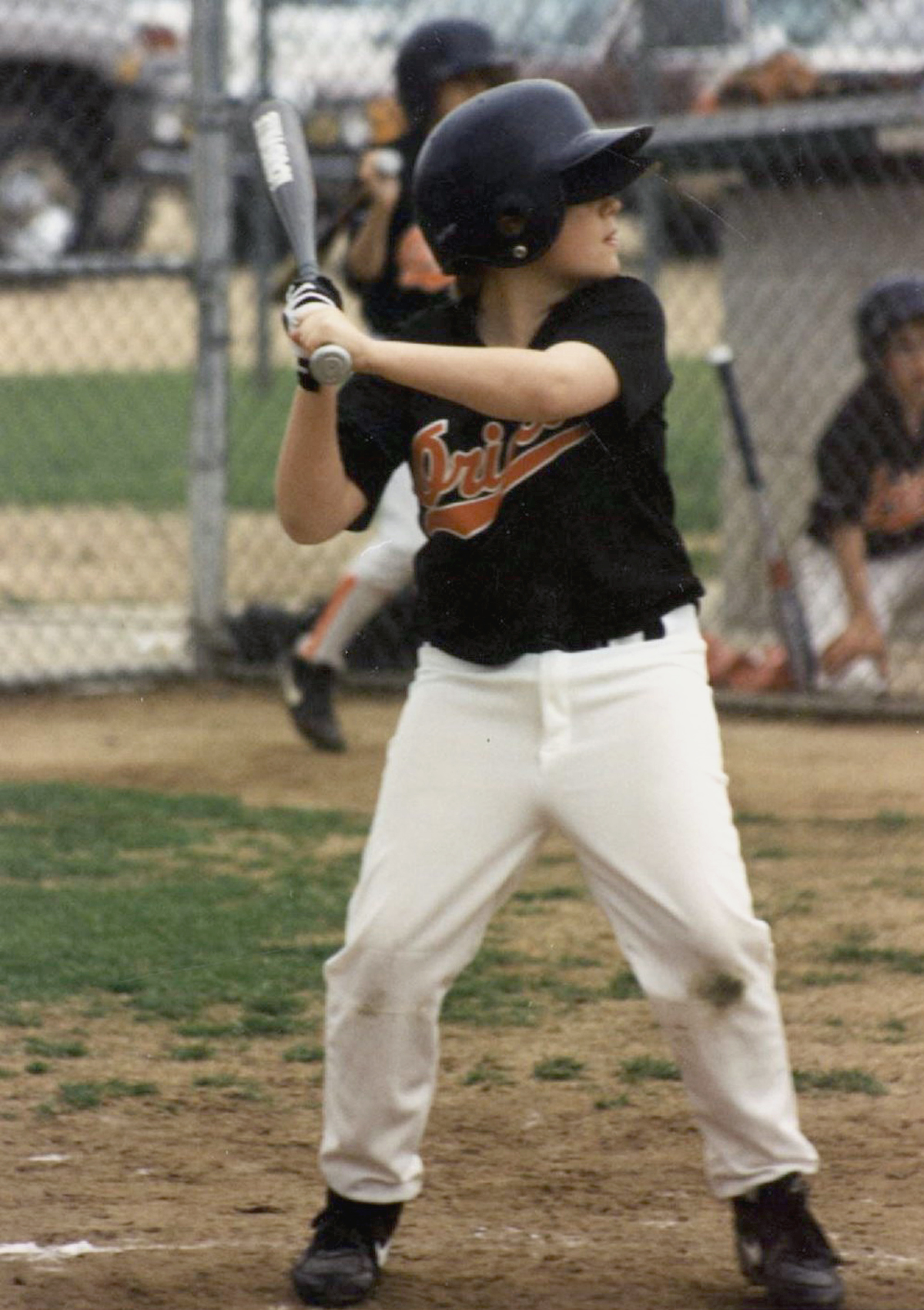 In lieu of flowers, donations are requested for one of the following charities:
The Gentle Barn Foundation
15825 Sierra Highway
Santa Clarita, CA 91390
Bring Change 2 Mind
1265 Battery Street, Fifth Floor
San Francisco, CA 94111
415-814-8846
Union Rescue Mission
545 San Pedro St.
Los Angeles, CA 90013
213-347-6300