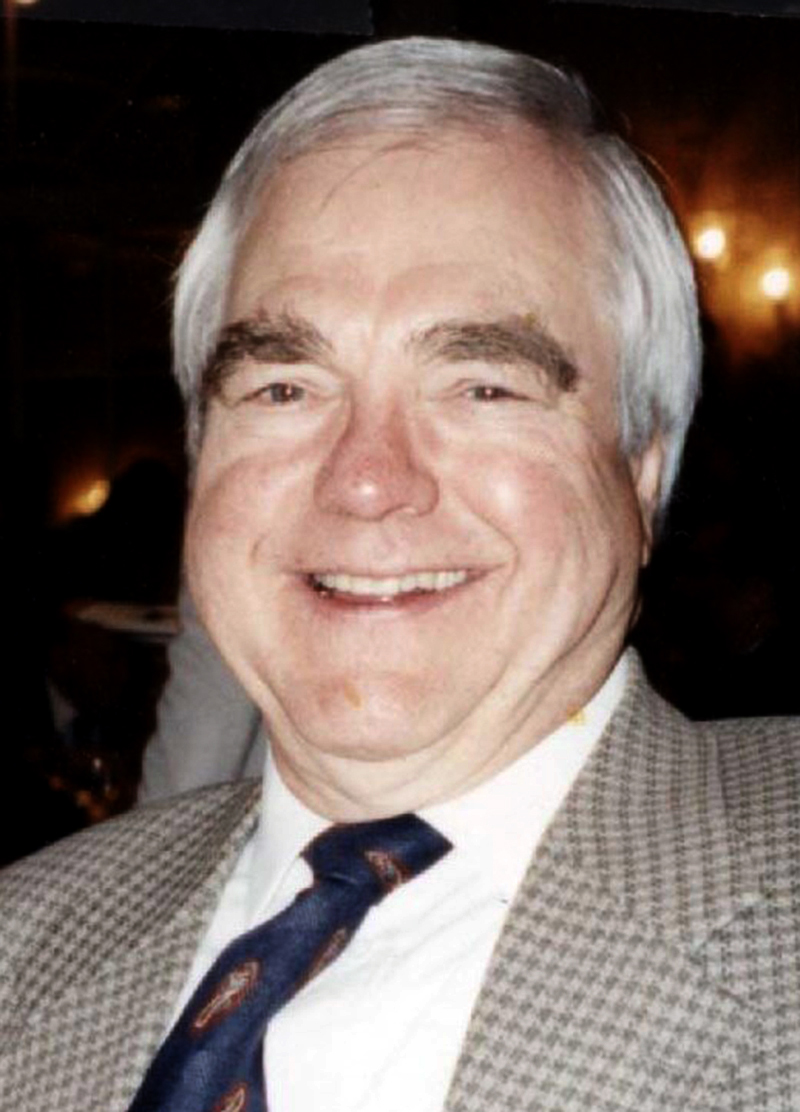 Funeral services will be held Thursday at Eternal Valley for longtime SCV resident, homebuilder and philanthropist James "Jay" Rodgers, who died June 26 at age 86.
Rodgers was born November 5, 1928, to Charles and Murtle Rodgers of Omaha, Neb. He moved to California (with his parents) in the late 1930s, eventually attending Los Angeles High School.
During the early part of his professional career Rodgers began building tract homes in the San Fernando Valley, according to Rodgers children. After recognizing the need for similar housing in the Santa Clarita Valley, Rodgers began buying land starting with 1000 acres in and around Plum Canyon.
During the course of their marriage Rodgers and his wife Joyce, sold an excess of 5,000 homes in the Santa Clarita Valley.
In 2003, both Jay and Joyce were recipients of College of the Canyons Silver Spur award and aside from home building have made many contributions to the Santa Clarita Valley.
Rodgers was involved with various charities. He had a great interest in the success and advancement of the Boys and Girls Club, according to Rodgers' children.
They donated to assist in the construction of the College of the Canyons Library which bears their name and also endowed a scholarship to the college.
Jay and Joyce also made great contributions to the Senior Center by helping with fundraising.
Rodgers was also a big sports fan. He held season tickets for both the LA Dodgers and UCLA football, and according to his daughter Lisa, would not leave a game until it was over, even if his team was losing by four touchdowns or several runs.
Rodgers was a father to four children, two from his first marriage and two from his second. Rodgers also had seven grandchildren and two great grandchildren.
Rodgers never officially retired and continued to work until he was hospitalized three weeks before he lost his battle to lung cancer, according to Rodgers children.
His funeral service is planned for Thursday, July 9, 2015 at 1 p.m. at Eternal Valley Memorial Park Mortuary, 23287 N. Sierra Highway, Newhall, California 91321.
"Our thoughts and prayers are with the family of Jay Rodgers, who has been active in the community and a successful developer for the last 45 years," said Los Angeles County Supervisor Michael D. Antonovich.
---