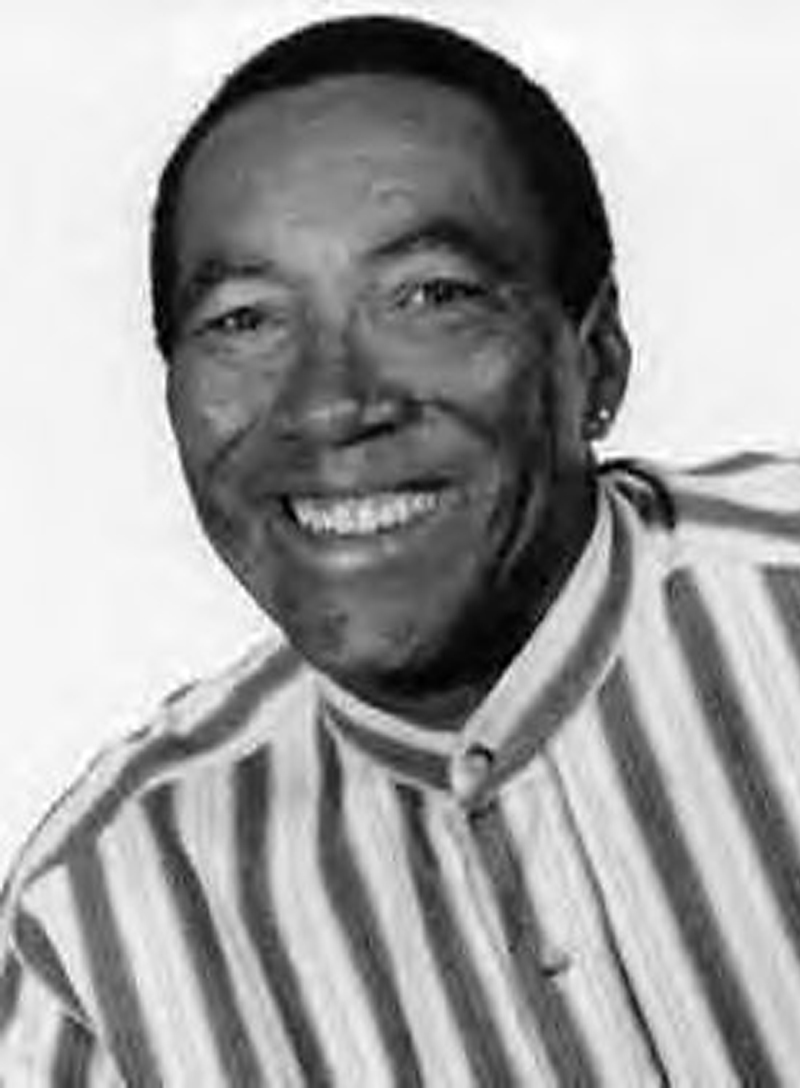 "Enjoy the little things in life...for one day you'll look back and realize they were the big things."
Jophery is an American hero, Professional Baseball Player, Pioneer Stuntman, Leader, Husband, Father, Brother, Grandfather and friend. His legacy will forever be remembered in the hearts of his family, friends and the homes of America's most beloved and iconic action films.
Afterglow
I'd like the memory of me to be a happy one.
I'd like to leave an afterglow of smiles when life is done.
I'd like to leave an echo whispering softly down the ways,
Of happy times and laughing times and bright and sunny days.
I'd like the tears of those who grieve, to dry before the sun;
Of happy memories that I leave when life is done.
---
From imdb.com:
Jophery C. Brown was born on January 22, 1945 in Grambling, Louisiana, USA as Jophrey Clifford Brown. He is known for his work on Die Hard (1988), Scarface (1983) and Oblivion (2013).
The Taurus Lifetime Achievement Award was awarded to Jophery Brown, a legendary stuntman whose career has spanned over 30 years and includes stunts in over 400 films and television shows.
Johpery got into the stunt business after a torn rotator cuff ended his career as a major league pitcher for the Chicago Cubs (he pitched two innings in relief for the Cubs in 1968). His natural athleticism helped him rise in the industry as one of the first African-American stunt men in Hollywood.
In addition to serving as stunt coordinator for legendary films such as Scarface and Action Jackson, he has performed memorable stunts like driving a bus over a gap in the freeway in Speed and crashing cars in the television show A-Team. His work navigating a big rig through a high speed chase in Bad Boys II even garnered him a Taurus Award in 2004 for Best Work with a Vehicle.
In his long career, Jophery has doubled Morgan Freeman, James Earl Jones, Denzel Washington, Bill Cosby, and Sidney Poiter.