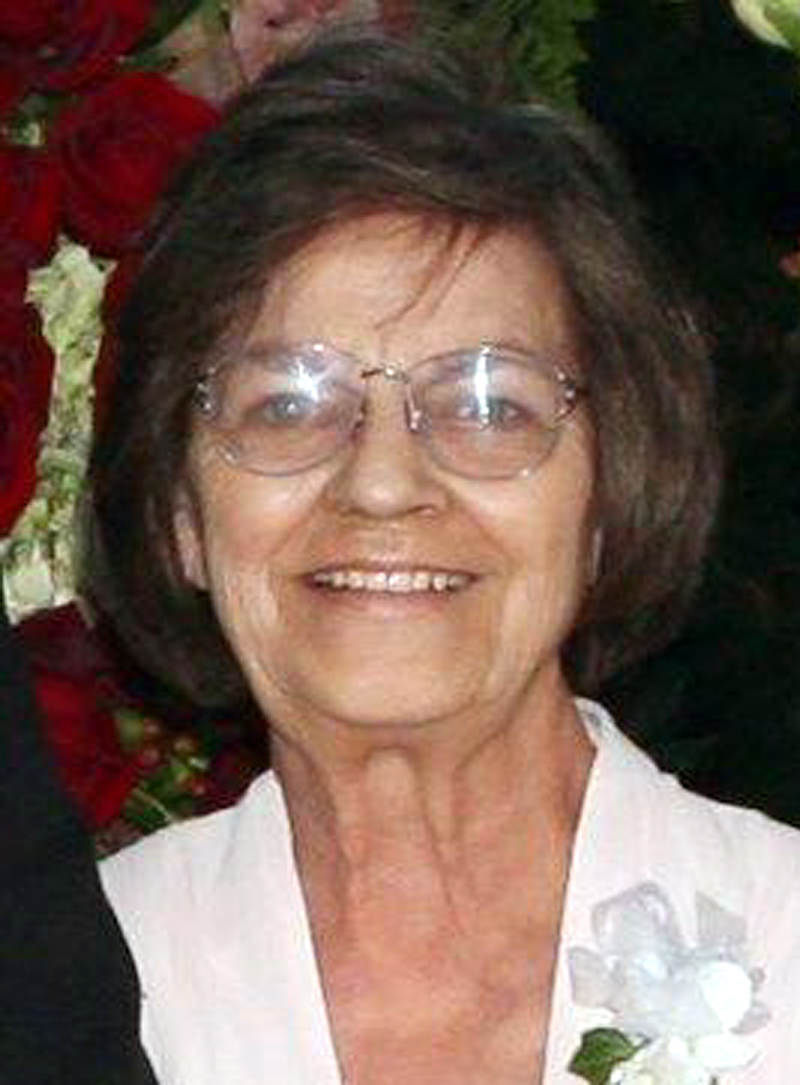 Marilyn Ann Favre Potts, age 72, passed away peacefully at home Saturday, Nov. 23, 2013, after a long battle with various health problems. She was surrounded by family when she passed and had not looked as peaceful in many years.
She was born April 1, 1941 in Kiln, MS, the twelfth of fifteen children to Jesse and Justine Favre. After losing both of her parents by the age of fourteen, she was fortunate to have had her sister, Janet, raise her amongst her niece and nephews, whom she loved very much.
After a short time of living in Gulfport, MS, she went on to live two years of her life that she would never stop talking about through to the end of her life, in an apartment on Bourbon Street in New Orleans, near Al Hirt and Pete Fountains Club, where she fell asleep nightly tapping her toes to the sound of their music.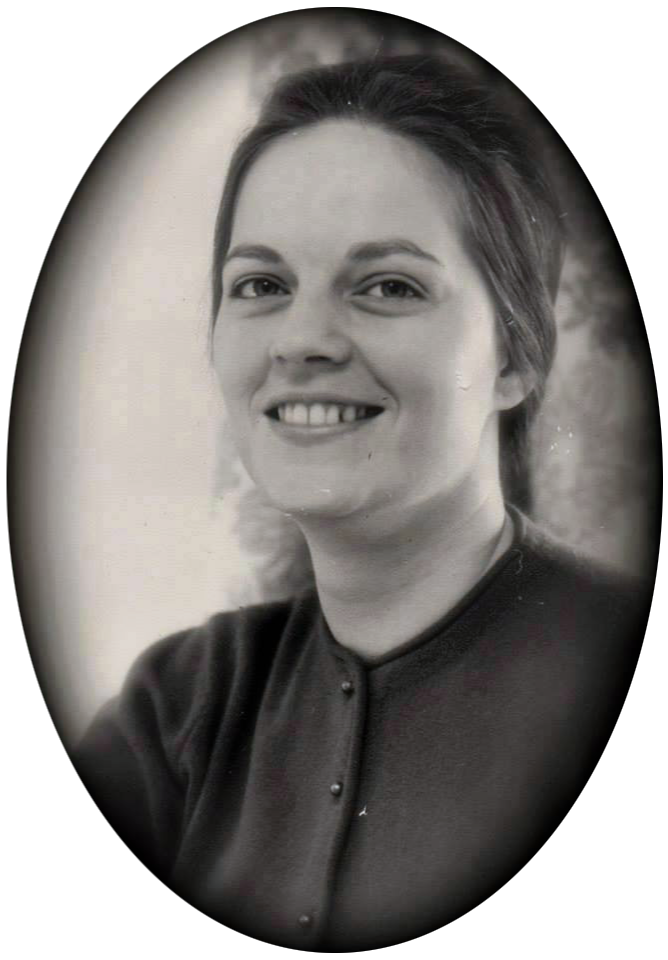 In February 1964, Marilyn followed her brother Anthony to California, where he was stationed in the service, and landed in Burbank to start a new life. Two weeks later, she met a young man named Robbie Potts, who she immediately fell in love with at first sight and announced to her friends, "I'm going to marry that man!" Nine months later they were married, and forty-nine years and two days later they were still holding hands.
They went on to have three daughters and five grandchildren, all of whom were the center of her universe. She loved her home in Valencia Hills where she lived since 1969 and was affectionately known as the neighborhood "mom," ensuring that all the children were fed, warmly dressed, and had a safe place to come — any time they needed.
Beyond being a Girl Scout Leader and Band Mom, she volunteered at Wiley Canyon Elementary school helping children learn to read, long after her own girls had graduated, and up until the day she was told she could no longer hug the children she felt so desperately needed a 'lil TLC'. She always felt there was nothing a hug couldn't help or fix completely.
She loved being surrounded by family and spent her free time doing anything and everything for them. She loved reading, sewing, crocheting, and playing card games with her daughters and grandchildren. She's most notably remembered for her southern fried chicken, potato salad, Shrimp Creole, whistles at dark, 64 Buick, and making baby blankets for anyone and everyone she loved.
Marilyn is survived by her husband John Robert Potts; her three daughters: Lynn Easton, Suzanne Kline, and Deborah McIntosh; five grandchildren: Nicholas, Amanda, Cody, Connor, and Alyssa. In addition, she is survived by her sisters Janet Clark and Rita Hundley: brothers Thomas Favre, Anthony Favre, Butch Favre, Douglas Favre, and Larry Favre; many nieces and nephews, all of which were loved and missed dearly from afar.
In lieu of flowers, a memorial fund has been established to help the nurses and other patients at the Santa Clarita Dialysis center who helped her through these difficult times. Please visit http://www.gofundme.com/5hdjn8. All donations most appreciated.