Ralph E. Gray, one half of a husband-and-wife team of community volunteers in the Santa Clarita Valley, succumbed to cancer Sunday, Feb. 15, 2015. He was 67.
His wife, Cheryl, said he died peacefully from liver failure.
"He was on the transplant list, but Friday night, they found out he had liver cancer," said Cheryl, the reigning SCV Woman of the Year.
"They took him off the machine Sunday with his family and friends around him. He was on dialysis and breathing machine, as well as blood pressure medication," she said.
Ralph Gray retired in July 2013 and traveled, usually with Cheryl, to Hawaii, the Caribbean, Florida, Las Vegas and Washington to see his son, and to Dana Point to visit Cherylís daughter.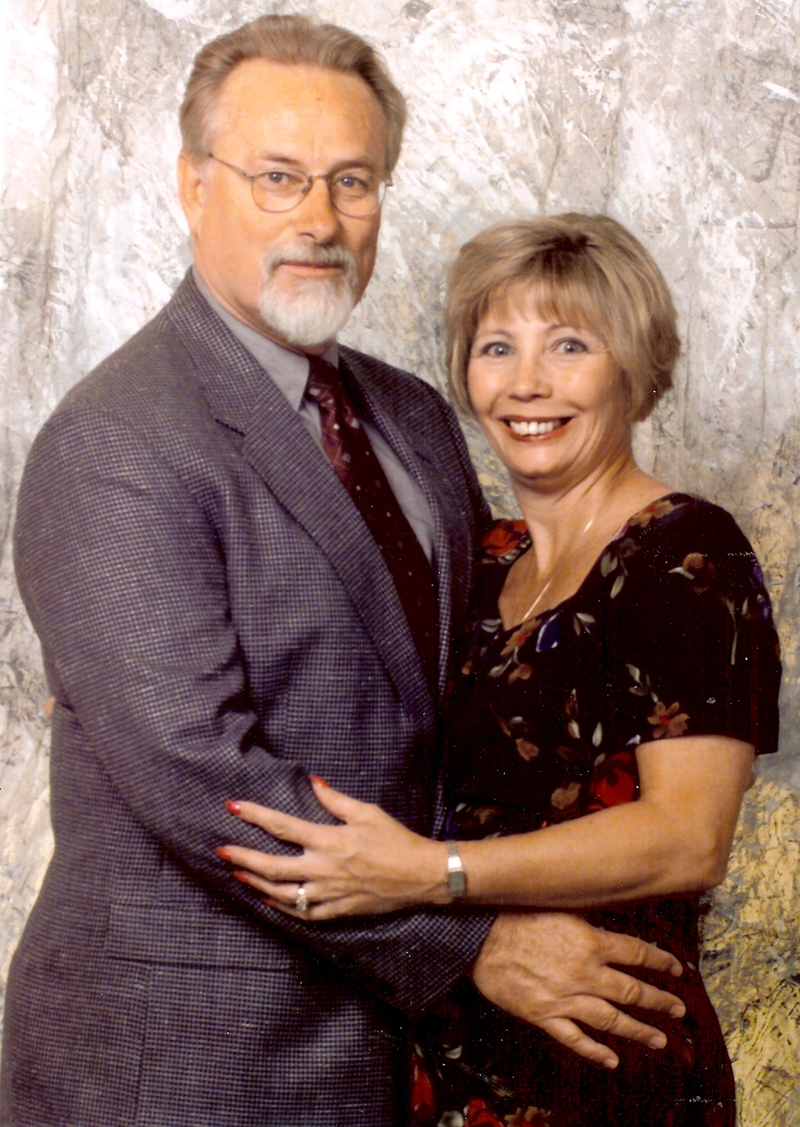 "Ralph and Cheryl have been a fixture in our community for many years," said Carl and Jeri Seratti Goldman, co-owners of KHTS AM-1220. "Our hearts go out to Cheryl and her family."
Ralph and Cheryl Gray celebrated 16 years of marriage Feb. 1. Ralph Gray leaves behind a blended family of two sons, two daughters and nine grandchildren.
The two met in 1975, when Ralph Gray worked for the Los Angeles County Metropolitan Transportation Authority, and dated "on and off," eventually marrying in 1999.
Ralph Gray lived in the Santa Clarita Valley for more than 40 years, moving to the SCV in the 1970s. Cheryl moved to the valley in 1984.
"He volunteered at the Carousel Ranch Trap and Skeet Shoot, he competed in golf tournaments, he does the Henry Mayo Golf Tournament every year, Boys and Girls Club auction every year, he like to bike ride. He would just go out with his friends," said Cheryl.
Ralph Gray was born Aug. 4, 1947, and has an older brother and sister.
"He had a great personality. I could take him anywhere and he would just make friends.
"He was very supportive of me," Cheryl said. "He was very easy going, a great husband, great provider, great grandfather and father. He just really loved life and he was taken too soon."
A public funeral service will be held March 7 at 2 p.m. at the Eternal Valley Memorial Park and Mortuary. The reception location has not yet been announced.
---